The recent high temperature weather is not only unacceptable, but also affects the safety of vehicles. Because of the high surface temperature, many puncture accidents will occur. So if you want to be safe, start by checking the tires regularly!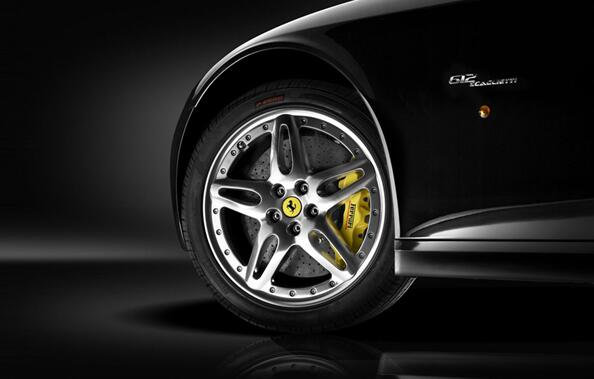 A survey was conducted and the results of testing all 320,000 tires (excluding tire brands) showed that: 50% of tires have potential safety hazards. This means that many car owners do not recognize the importance of the tires, and wait until the accident to feel too little understanding. Although most vehicle owners recognize the importance of purchasing high-quality tire products, a considerable number of owners ignore the necessary inspection and maintenance of tires. It is very important to know that regular tire inspection and maintenance. During the tire's life cycle, regular inspections and maintenance ensure excellent and safe performance. If the necessary inspection and maintenance are missing, the tires will shorten their service life, but they will cause safety problems. Most of the tires consumers are using have different degrees of safety issues. For these problems, most consumers did not notice, even some vehicle tire problems have been 'sick and ill', and consumers are still using it as a 'healthy' tire, which is very dangerous!
There may be owners who say they don't know how to determine if a tire can still be used. In fact, the easiest way is to go to the depot maintenance personnel, but this is also very troublesome. Only if you have the knowledge to judge the tires, then it is once and for all. It should be noted that when the tyre wears to the tread groove depth of only 1.6 millimeters, it must be replaced. At this time, the wear marking tape across the tread will be exposed, reminding you that the tyre can no longer be used, otherwise it will Skid or float. Here's an easy way to measure the groove depth of your tires: find an old (pre-2001) five-corner coin and insert the "5" inverted into the groove, if you can see the top of the "5" A horizontal stroke indicates that the tire can no longer be used. This is not very simple and convenient!
As for how to care for the tires, we can ask my dear ones. I think the answers he gives must be particularly comprehensive. Well, here, I can also tell you a few simple ways:
1. Carefully check for small gaps: Many tires have some tread wear indicator blocks in the tread. If the wear depth of the tread has reached the height of these rubber blocks within the width of the tread, it means that the tire should be replaced.
2. Check the air pressure regularly: Check the air pressure at least every other month and use an accurate tire pressure gauge. Some tire brand stores are generally equipped with free air pressure testing services.
3. Regular "rotation": Four-wheel drive vehicles may need to be rotated every 6,436 kilometers. The first rotation of the tires is very important. Please do not forget to adjust the inflation pressure after each rotation according to the recommendations of the vehicle manufacturer.
Many owners also show that they do not understand the knowledge of the tires, and tires do not know! Therefore, if you are a driver to run a transportation job, it would be beneficial for you to learn more about automobile knowledge.
Mini Excavator is suitable for loosing soil of vegetable greenhouse, campus greening of municipal departments, digging the hole for tree planting of fruit-land nurseries, concrete pavement crushing, sand-gravel material mixing, construction work in the narrow place and so on. Use the quick hitch can add the attachment tools like auger, hydraulic hammer, loading bucket, gripper and so on. It can reduce maintenance and operating costs, liberate the workforce, improve the mechanization, low investment, high return.
Main scope:Concrete Grinding machines, Floor Polishing Machines, Road Line Marking Machines, Truck Cranes, Road Rollers, excavators, Concrete Leveling Machines, Power Trowels and other Construction machinery .
Jining oking tec co.,ltd, established in 2010, is a professional manufacturer engaged in the research, development, production, sale and service of Concrete Grinding machines, Floor Polishing Machines, Road Line Marking Machines, Truck Cranes, Road Rollers, Excavators, Concrete leveling machines, Power Trowels and other Construction machinery .
We are located in Jining city,Shandong province with convenient transportation access. Dedicated to strict quality control and thoughtful customer service, our experienced staff members are always available to discuss your requirements and ensure full customer satisfaction.
In recent years, we have introduced a number of advanced production equipment, and also have an excellent production team and a complete quality assurance system to ensure that each batch of goods is delivered to customers in a timely and high quality.
We also have an excellent management team, experienced technical staffs and professional sales team to solve all problems you encountered before and after sales. In addition, we have obtained I S O 9 0 0 1:2 0 1 5 certificates. Selling well in all cities and provinces around China, our products are also exported to clients in such countries and regions as United States, Europe,Australia, Southeast Asia,Russia,the Middle East,Africa. We also welcome OEM and ODM orders. Whether selecting a current product from our catalog or seeking engineering assistance for your application, you can talk to our customer service center about your sourcing requirements.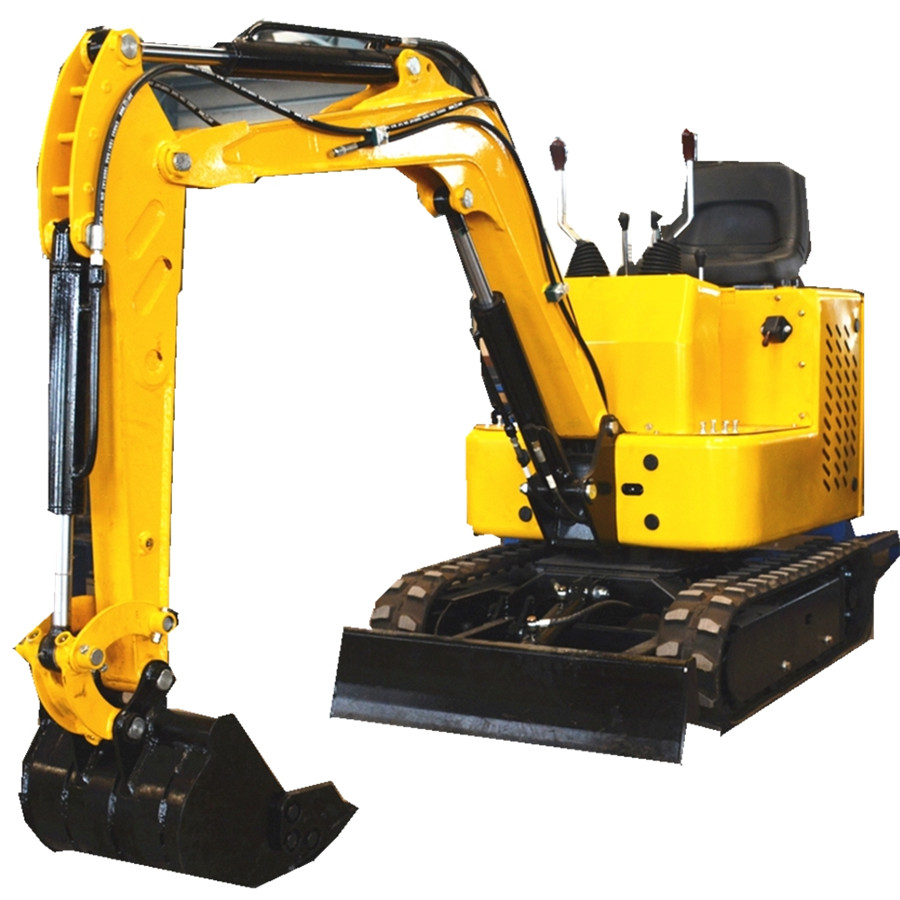 excavators, crawler excavators, wheel excavators, mini excavator, hydraulic excavator, mini digger
Jining Oking Tec Co., Ltd. , https://www.diggerexcavator.com