According to informed sources, Samsung Electronics is engaged in in-depth negotiations with Fiat-Chrysler Corporation and intends to acquire part or all of Magneti Marelli, an auto
parts
manufacturer, from Fiat.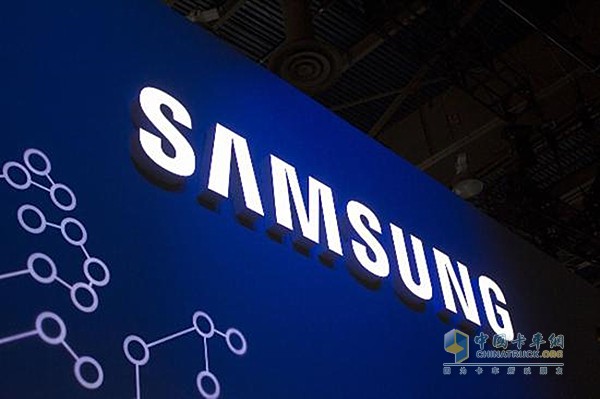 Samsung intends to acquire Fiat Auto Parts business
Informed sources said that Samsung is particularly interested in Magneti Marelli's lighting, in-car entertainment and telematics systems, and may consider full acquisitions. The value of this deal may exceed $3 billion, and Samsung's goal is to complete this year. If the transaction can be completed, this will be Samsung's largest acquisition outside of Korea.
Fiat's stock price rose by 8.8% today, the largest increase since October 2014.
Samsung Vice President Lee Jae-yong, 48, has taken more responsibility from his father and is currently reorganizing Samsung. He sold some assets, narrowed Samsung's business scope, and hoped to get out of the shadow of the company's sluggish smartphone business. Entering the auto parts business will help Samsung reduce its dependence on consumer electronics.
Li Zaiqi has been a director of Exor SpA, Fiat's controlling shareholder, since 2012. As technology companies' interest in the automotive industry continues to increase, Li Zaixi hopes that Samsung can benefit from this wave of industry trends. As cars have become more advanced, Apple, Baidu, and Google are all advancing toward the automotive sector, seeking to deploy their technology in new areas. According to data compiled by Bloomberg, as of March 31 this year, Samsung holds more than 70 billion U.S. dollars worth of cash and cash equivalents. In addition to its dominant smartphone market, Samsung is the world's largest manufacturer of memory chips and TVs.
Last December, Samsung established a team to study automotive parts, in-car entertainment and autonomous driving technology. Samsung also collaborates with other battery production and software services divisions of the Group. Last month, Samsung Shanghai Co. spent RMB 3 billion (US$451 million) to buy shares in BYD, hoping to seize the opportunities for increasing sales of electric vehicles.
In 2009, Samsung and Marelli worked together to develop display products for entertainment, information and navigation. Samsung is expanding its global sales of its display. The latter uses OLED technology and lighting solutions. Luxury car drivers who value design may provide new light sources and flexible dashboards.
Fiat CEO Sergio Marchiane said in April that the company will consider dissolving Magneti Marelli at some point in the future.
Samsung and Fiat declined to comment.
Agricultural machinery is general name for various mechanical equipment used in agricultural production.It is mainly used in agricultural machinery enginesOur company's agricultural machinery engine valves have the characteristics of high price and high quality compared with other companies.The additional process is usually top soldering, top surfacing, cone surfacing, surface nitriding, surface chrome plating, and the like.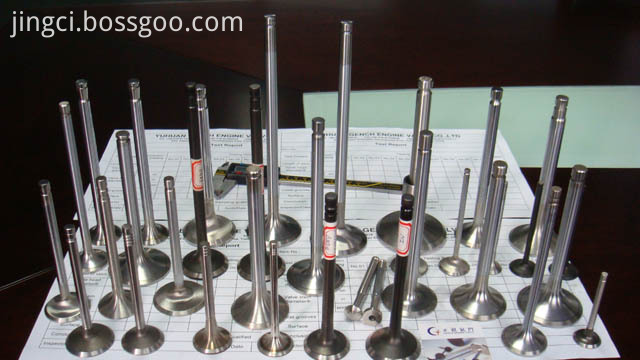 Agricultural Machinery Engine Valve
Agricultural Machinery Engine Valve,Agricultural Machinery Accessory Parts,Inlet Engine Valves,Exhaust Engine Valves
Hebei Zhonghai Shipping Accessories Manufacturing Co., Ltd. , https://www.zhonghaiship.com