Recently, Fangyuan Group's box-type mixing plant added new members. The HZS50D box-type concrete mixing plant developed by Fangyuan Group Complete Equipment Co., Ltd. was successfully trial-produced.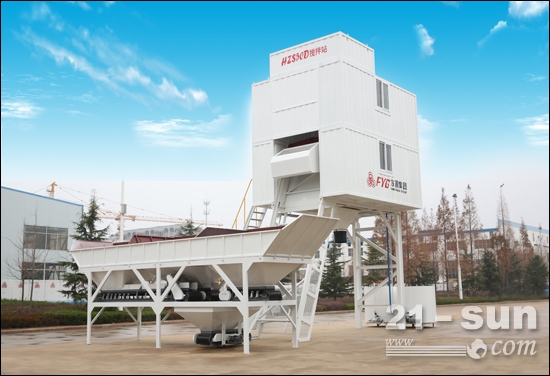 Fangyuan Group HZS50D box concrete mixing station was successfully developed

The research and development of this station is to further enhance the market competitiveness of Fangyuan Mixing Plant, realize the serial production of Fangyuan Box Mixing Plant, and leads the market with the same model products, forming the uniqueness of the market of quick-loading mixing plant and saving energy. , High-efficiency, low-cost, high-return products are put on the market, the market share of the mixing station of 1m3 host is increased, and the cost-effectiveness of the radius mixing station is improved.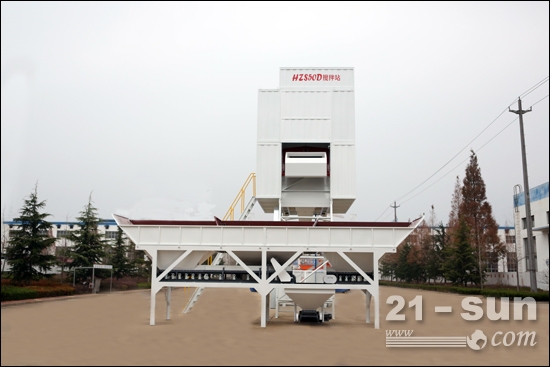 Fangyuan Group HZS50D box concrete mixing plant

The station has learned the successful experience accumulated in the technology, processes, services, and markets of Fangyuan Box Mixing Plant. The main structure adopts a container structure, which has the advantage of simple and quick assembly and disassembly, and the weighing, unloading, and stirring of the mixing station are all set in a closed container, which has a very good safety and environmental effect; the lifting mechanism uses a tipping bucket. Improve, reduce the mixing plant area while running stable and reliable, low maintenance costs. The control system adopts modular instrument control, featuring high weighing accuracy, easy operation and high reliability.

Fangyuan HZS50D box concrete mixing plant

The radius HZS50D box type concrete mixing station's full module installation, disassembly and quick commissioning, strong mobility, small footprint, and high production efficiency will be more easily recognized by users. It will also compare with the mixing stations of the same model. The advantages will be more prominent. (This article comes from Fang Yuan Group Propaganda Department Wang Xinjun Tan Zhulin   Click to enter Fangyuan Group's online purchase page )
Related news:Round mixing plant machinery
Control Arm For Toyota Corolla,Control Arm Corolla,Control Arm Corolla 2015,Lower Control Arm Toyota Corolla,Corolla Control Arm Replacement
Saga Trading (Zhoushan) Co., Ltd. , https://www.sagatd.com