Whether it is humans or animals, as long as there is biological activity, the generation of garbage is inevitable. As early as 2010, China City Environmental Health Association statistics, China's annual production of nearly one billion tons of garbage. In order to clean the urban environment, sanitation workers always work tirelessly and work continuously. "Let the sanitation workers return home earlier" has become the most consistent wish of the people throughout the country during the Spring Festival every year. Olling, who is committed to becoming an expert in urban transport solutions, has launched a number of special urban sanitation vehicles based on a thorough study of the handling of garbage in China, which has provided great convenience for the cleanup of urban environments.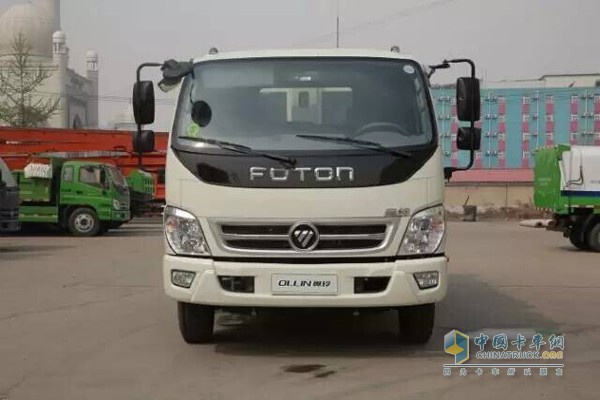 Foton Aoling multifunctional garbage truck
Discharge type: safe and reliable pouring convenient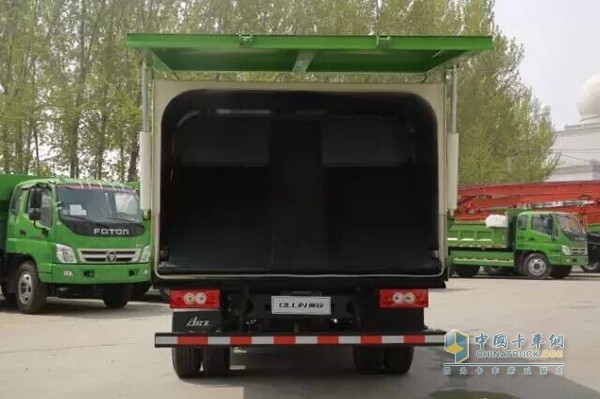 Foton Aoling multifunctional garbage truck
The self-unloading garbage truck is equipped with a hydraulic lifting mechanism, which can tilt the carriage at a certain angle and can realize that the garbage is unloaded by its own weight. Its main features are that the garbage collection method is simple and efficient, and the efficiency of the entire vehicle is high. It is widely used in the sanitation, municipal, factory and mining enterprises, residential areas, garbage-intensive and concentrated residential areas, and urban street garbage disposal.
Car detachable: a car more efficient and efficient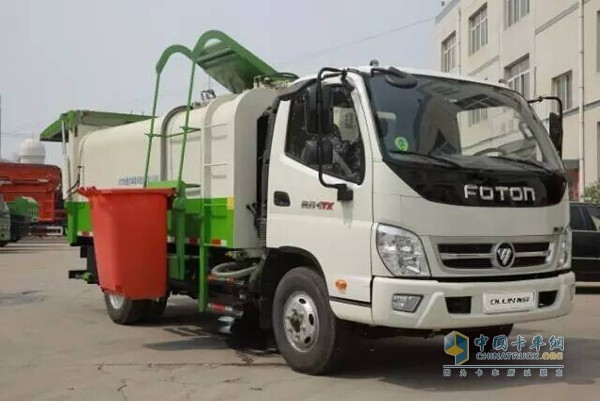 Foton Aoling multifunctional garbage truck
Cars can be unloaded garbage truck can be equipped with more than one bucket. Car trash can be placed on various garbage collection stations on weekdays. After the garbage collection is completed, the vehicle can directly go to the garbage station and dump dumps can be performed through the control of the hydraulic system. A car can maintain the efficiency of several garbage collection stations.
Self-loading and unloading garbage truck: Self-loading dump safety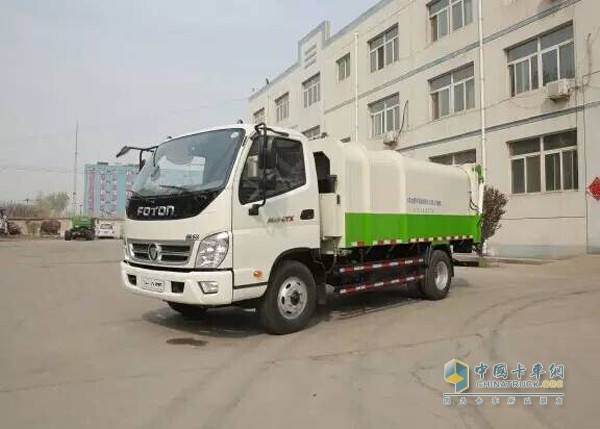 Foton Aoling multifunctional garbage truck
The self-loading garbage truck is composed of a sealed garbage container, a hydraulic system, and an operating system. It is used together with a trash can on the street side to achieve a joint operation of a vehicle and multiple trash cans. The biggest feature of the car is that it automatically hangs the bin up and down. The cycle time is only 50s. At the same time, sealed cars can also avoid secondary pollution. It is usually applied to the collection and use of rubbish in trash bins on both sides of the street.
Compression type: high ratio compression super loading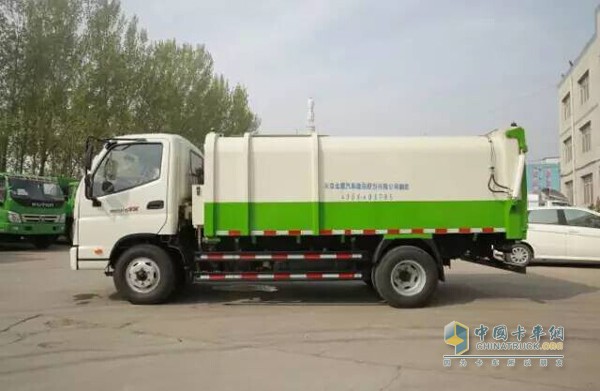 Foton Aoling multifunctional garbage truck
Compression garbage truck adopts electromechanical-hydraulic integration technology, with the aid of integrated automatic control systems for machines, electricity, and liquids, through the special equipment such as carriages, fillers, and shovels, to realize garbage inflow, crushing, flattening, and forceful loading. Rubbish squeezed into the carriage and compacted and evacuated. Such garbage trucks collect garbage in a simple manner, have a high compression ratio, and have a large load, and are widely used for bulk transport of garbage in garbage collection stations.
A clean and healthy urban environment is the foundation of the healthy life of urban residents. Ao Lingjun warm reminder, care for the environment but also start from their own, start small. Love the earth, protect your homeland, and follow Ollingjun to protect our environment.
Plastic Swimming Pool Heat Pump
Above Ground Pool Heat Pump,Plastic Swimming Pool Heat Pump,Osb Heat Pump,Wifi Remote Control Heat Pump
Guangdong Shunde O.S.B. Environmental Technology CO.,LTD. , https://www.heatpump-osb.com