Small-size refrigerated trucks can be divided into three categories according to brake series: air brake, oil brake and air brake. The oil brake is mainly used in refrigerating vehicles with a capacity of less than 5 tons. In terms of car purchase price, the air brake is a few thousand dollars more expensive than the oil brake. Most of the air brakes are used in the hand brake system of large and medium-sized vehicles. This kind of car's handbrake system usually uses the full force of the spring in the state of constant braking. If the vehicle is to be driven, the driver release the handbrake is a deflation action, must reach a certain pressure before the top spring can be opened, After the handle brake is loosened, you can start driving. In comparison, the oil brake reacts more slowly, the brakes are softer, and the force is smaller.
1. The installation of air brakes for small refrigerators is relatively complex. Apart from the brake master cylinder, sub-pump, and immediate piping, there are air pump, air reservoir, high pressure controller, relay valve and other components. The space required for installation will be Large, and the structure is also more complex, in order to ensure safety, the rear brake sub-pump air brake response quickly and violently, the brakes are rough and strong; brake first open the brake valve switch, let the compressed air to push each brake cam, system The power is only related to the air pressure and the valve opening in the air reservoir, and has nothing to do with the strength of the pedal.
2. The structure of the oil brake of the small refrigerator is relatively simple, and the installation space is also small. Only the brake master cylinder, the sub-pump, the oil cup and the connecting pipe are needed, and no other auxiliary equipment is required.
3, air brake is stored energy spring air brake, is a power type, and ordinary air brake is a central disc brake, is human type, the two energy supply device is completely different. The refrigerated brakes for small refrigerated trucks are generally equipped with large, heavy-duty refrigerated trucks.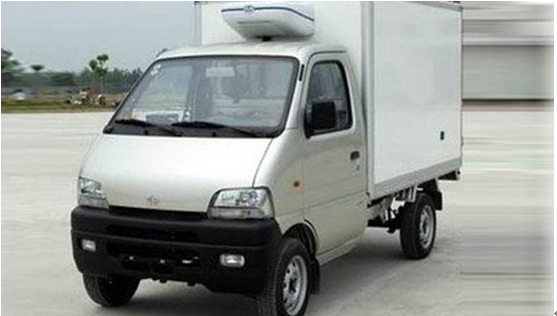 Through the above differences can be drawn, most of the broken brake is used in carts, while the oil brakes and air brakes are mostly used in small refrigerators, for the standard model of the gas brake, Xiao Bian also told everyone here, many manufacturers According to the user's request, it can also be upgraded to an air brake or choose to install an oil brake or air brake.
Cutting Machine Series

UTECH Cutting Machine Series include Plasma Cutting Machine, CO2 Metal and Nonmetal Laser Cutting Machine , Fiber Laser Cutting Machine. Mainly be used for cutting metal materials, such as stainless steel, carbon steel, aluminum, etc.

1) Plasma cutting machine include Portable type, Desktop type, Gantry type, you can choose any type you`d like. With CNC plasma cutting machines, businesses can greatly increase their capabilities, offering their clients and consumers high quality, high-end results. Known for precision, efficiency and versatility, Cnc Plasma Cutting Machines are an effective solution for manufacturing businesses, and with operations of all sizes and scopes. Here, you`ll learn more about CNC burn tables and CNC cutting machines.
2) Metal and nonmetal laser cutting machine can cut metal and nonmetal materials. Nowadays acrylic and steel is the most popular material in the advertise industry. Laser Machine s can do well performance according to it. For acrylic, customers normally need engrave and cut. The best option is co2 laser engraving cutting machine. There is different power(60w-300w) and working size(600*400mm-1500*3000mm) for meeting different requirements.
3) Fiber laser cutting machine, with 600*400mm, 1300*2500mm, 1500*3000mm working area. It is manufactured with aerospace standards and formed by 4300 tons press extrusion molding. After aging treatment, its strength can reach 6061 T6 which is the strongest strength of all gantries. Aviation aluminum has many advantages, such as good toughness, light weight, corrosion resistance, anti-oxidation, low density, and greatly increase the processing speed.


These kind of machine`s size and appearance can be customized.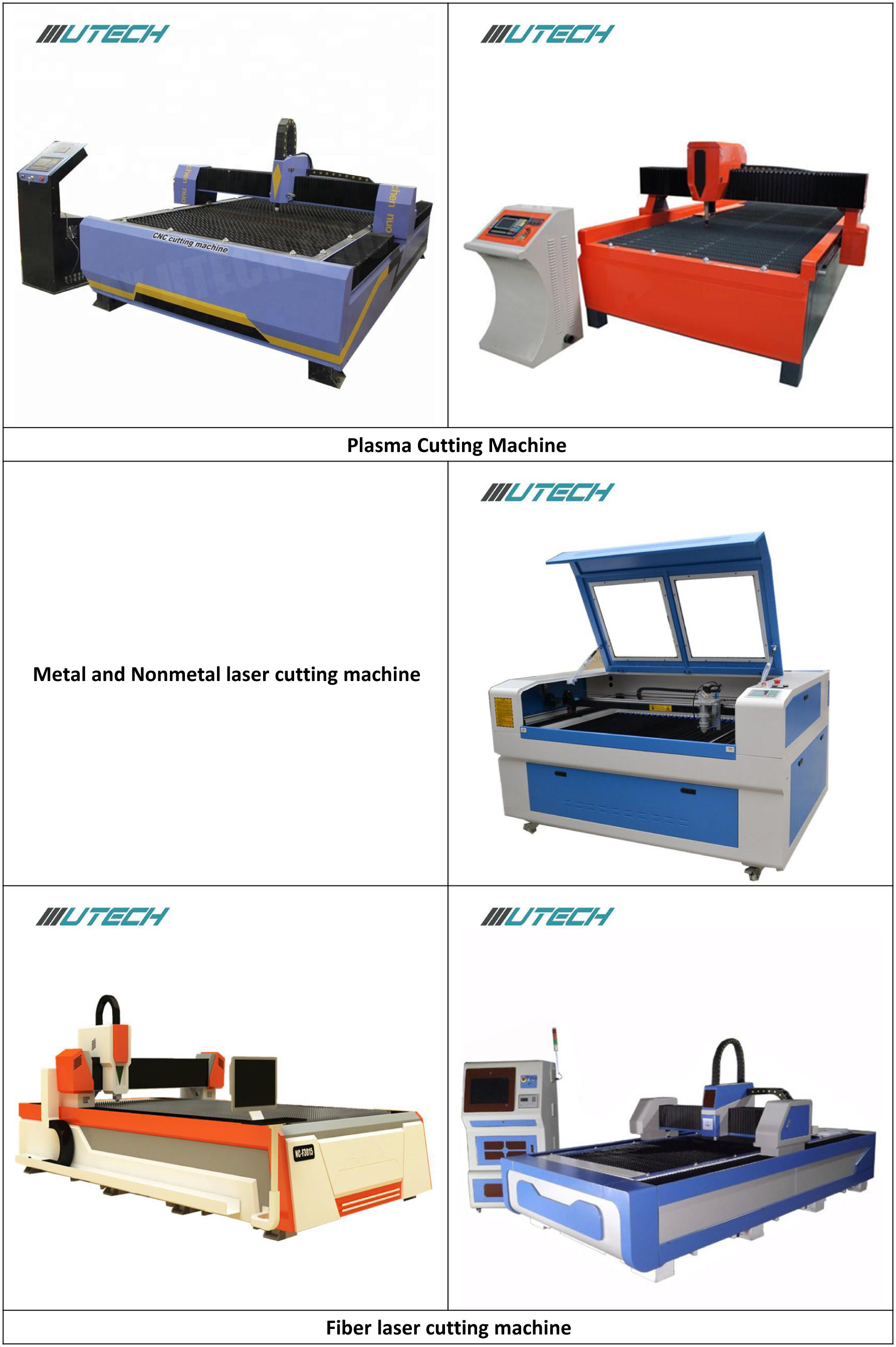 Cutting Machine Series
Automatic Cutting Machine,Automatic Feeding Laser Cutting Machine,Metal Cutting Machine,Nonmetal Cutting Machine
Shandong U-May CNC Technology Co., Ltd. , https://www.sesamecnc.com