Main Motor Power:
Avg.600kw
Customer:
Yunfu , Shenyang, Turkey,Vietnam,etc
Transport Package:
12-16 Containers
Specification:
3250*1650*15~60mm
1. Artificial Quartz Stone Production Line
The artificial quartz stone production line is mainly composed of hopper, conveyor, batching system, mixing system, crusher machine, material distribution machine, press machine, solidifying oven, test machine, etc. The test machine is the prototype of the core parts of the whole plant, with which the recipe can be tested by forming artificial quartz stone slab samples, volume production will only be made after successful tests.
The process of the entire line is, weight the raw materials (quartz powder, sand, etc) by the → send them to the mixer by the conveyor → add to auxiliary material (resin, firming agent, coupling agent, etc), mix individually and mix all-together → distribute material in the distribution machine → put the mixed material into press machine → vacuum vibration pressing and shaping → solidify in solidifying oven
→ cooling → quartz slab
 
Process formula and raw materials consumption
(unit
:kg)
name


 

stones

mixer powder

Mixed Resin

Initiator

    weigh

178

85.44

21.36

0.2136
Comparing with similar competitors' artificial quartz stone production machine, Eaststar machine with the following advantages:
,
Eaststar
:
(1).High production capacity
: 1 rough slab per 4~5 min with 3.25*1.65m, (Thickness: 12~50mm ).Count as work time at 20 hours per one day and 300 days per one year , the yearly output will above 380000
.
:
3.25*1.65
,
4~5
,
20
,
25
,
38
 
(2). Quartz produced by our production line with high density and hardness
: Density is 2.35-2.45g/cm3; Mohs' hardness is 6-7.
,:
2.35-2.45g/cm3;Â 
6-7
 
(3).
High
automation
: Whole processing are controlled by computer, stable quality, manpower-saving, high product qualified rate, the mixer with the latest technology in the world, thorough-paced mixing and full-automation material feeding render certain the high & stable quality  product.
 
(4).
Abolition of the mold
, saving costs, higher productivity and lessening the chance of deforming slab.
 
(5).
New improvement of solidifying oven
, using no-deforming steel slab, ensure planar slab; heated evenly; saving energy.
 
(6).
Advanced shaping & solidifying technology
: Resin using percentage is about 6%-9% only, largest saving production cost and ensuring the high-quality product.
:
6-9%
,,
 
(7).
Stabilized and reliable of our machine
, lowest failure rate and maintenance cost.
 
(8).
Providing completed and dedicated technical support
. Redesign equipments according to customer's practical demands. For example, design the
solidifying oven
heating using natural gas replaces electric power.
 
3. Raw material and formula
(
1
)
Raw material
SiO2 powder ( please see our stone powder grinding mill machine)
Natural quartz scrap;
Powder;
Resin;
Initiator;
Firming agent, etc.
 
 
specification (
,
,:
Full Automatic and semi automatic. )
Artificial quartz slab size :
3250*1650mm;
3250*1250mm;
2450*1850mm;
2450*1650mm.
 
 
Total powder : Max.850KW,  Avg.600KW
;
Capacity :Â 
**
4-5 Minutes produce 1 piece quartz slab
 
F. Land Area Requirement
Raw material warehouse:2000
.
Artificial quartz production line workshop: 2000
Warehouse: 2000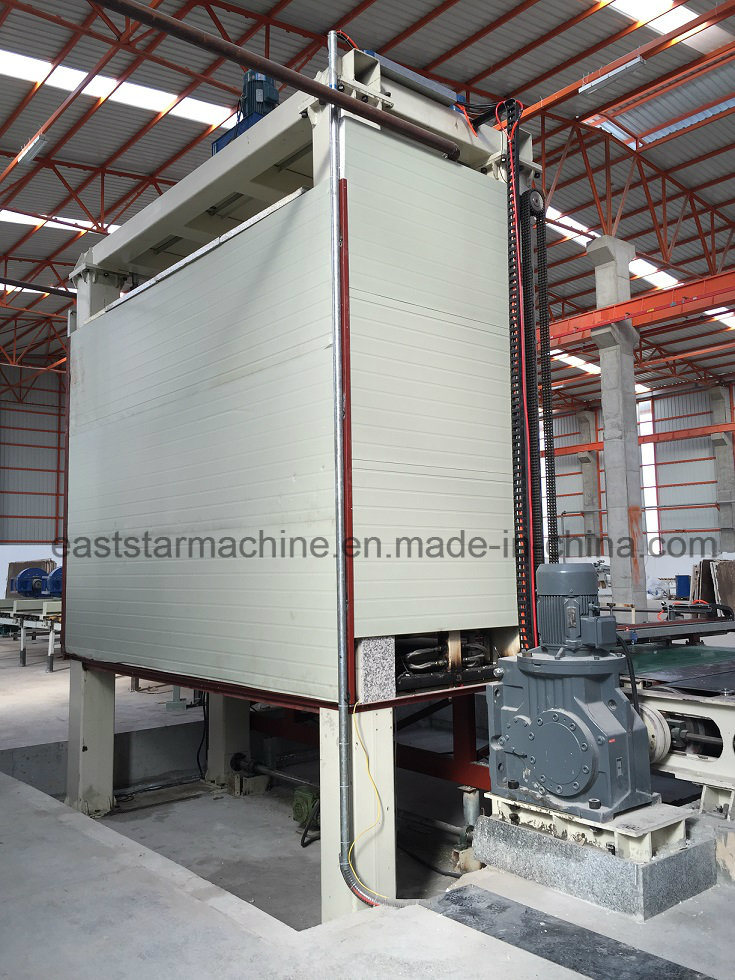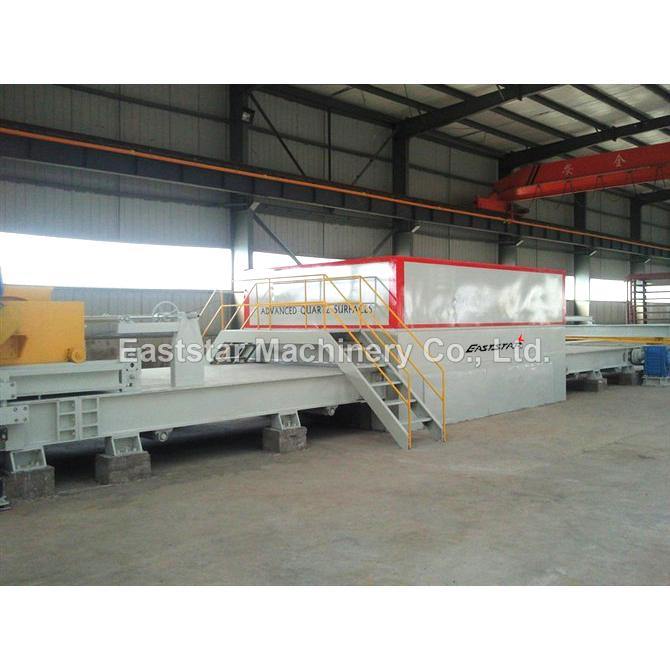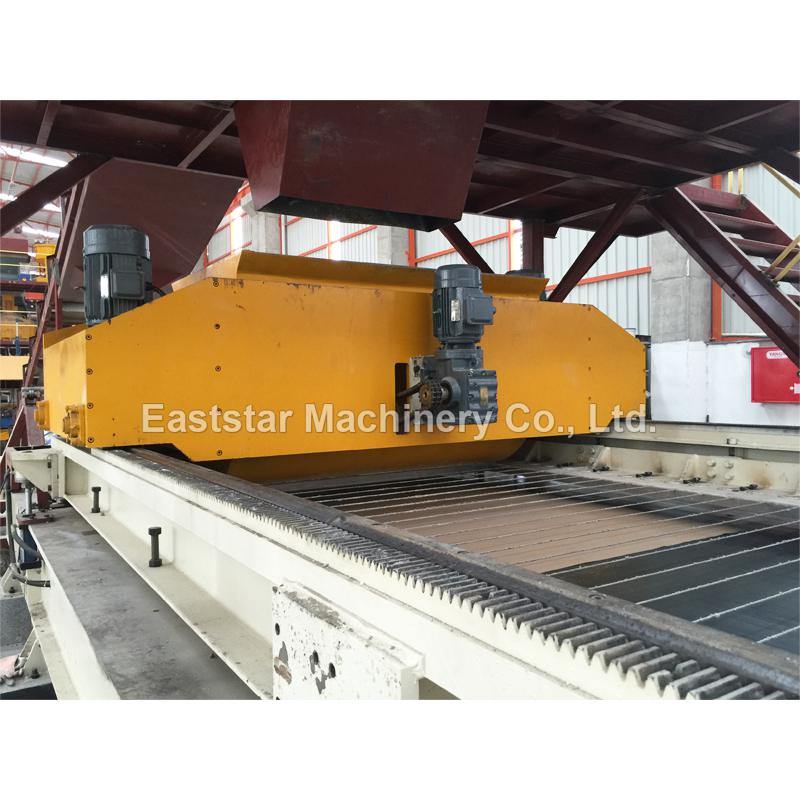 Mainly used for drilling tube plate, clapboard, flange and large plate in petrochemical, boiler, wind power, flange industries and also for connection plates in building, bridge, heat exchange, iron tower industries.
Automatic lubrication system--This system will help lubricate the machine automatically, reduce the workload, provide better care and maintenance for the machine.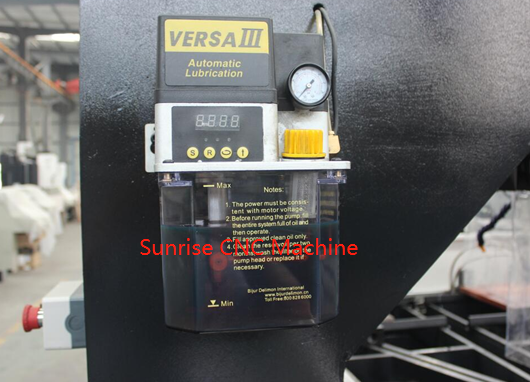 Hydraulic station with air-cooling device--This device help to keep the oil temperature, guarantee the operation of machine normally.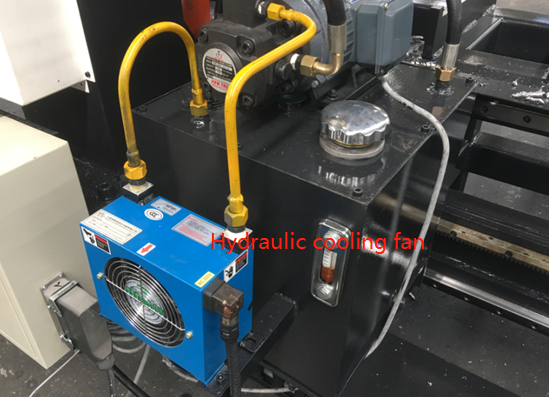 \
The main function of this machine is drilling, besides there also have functions--Tapping, Chamfering, Milling
Optical edge finder-- We will equip the machine with optical edge finder. Edge finder in CNC machining, is one detection tool in order to accurately identify the workpiece center position.
Operational principle of edge finder: first selected one side of the X-axis as zero, then select the
Other
side, get the draw value, take its half as the X-axis midpoint, then in the same way to find out the origin of the Y-axis, so that the processing center of workpiece in the XY plane will be confirmed.
Tapping Machine,Tapping Threading Machine,Hot Tapping Machine,Pneumatic Tapping Machine
Jinan Sunrise CNC Machine Co., Ltd , http://www.scmcnc.com