In this paper, through the practical application of FANUC arc welding robot in welding the rear axle, fuel tank and gantry slider in the production process of a forklift, this paper introduces the overall plan of equipment introduction and equipment configuration, implementation content and use effect, and puts forward the problems worthy of attention.
Welding robots are most suitable for high-quality production methods with multiple varieties of labor. In the forklift manufacturing industry, the current prevalence of robotic welding is still at a low level, but it has begun to slowly develop into robotic automated production. For example, the rear axle of the forklift, the left and right fuel tanks, the gantry slider, the door frame and other main components can be used to complete the welding work. Welding is mainly based on lap joints and corner joints. The welding quality requirements are quite high, and the quality of the joints directly affects the safety performance of the forklift. After the application of the robot welding, the appearance and internal quality of the welded parts are greatly improved, the quality stability is ensured, the skill requirements and labor intensity of the operator are reduced, and the working environment is improved.
From the beginning of the overall plan, we have considered that the robot welding system must be flexible, humanized, high efficiency and high quality.
The robot flexible welding system is mainly composed of two parts: mechanical system and control system. The mechanical system includes a robot working room, a robot body, a robot outer axis rotary table and a robot peripheral device; the control system can be divided into an auxiliary unit such as a robot control system and a human machine interface.
1. Robot work room The layout and main components of the robot work room are shown in Figure 1. The work room is rectangular in shape. The room is made of aluminum alloy profile and anti-arc PET board. The middle and lower layers of the visor are of different colors. For aesthetic and anti-arcing effects. The work room is a fully enclosed room, and a dust collector dedicated to arc welding is installed on the outside of the work room. The curtain of the work room is an electric quick curtain, which can be quickly opened or closed. The protective light curtain automatically closes when welding, and automatically opens after welding.
NT Pull Stud for Cnc Collet Chuck ,Pull Stud of minor quality not only decrease the performance of the machine,they are even a safety risk.A breaking pull stud might cause severe damage on machine and workpiece and even injuries on persons.We are specializing in the production of NT Pull Stud , we can to figure to sample processing, and perfect after-sales service and technical support. Looking forward to your cooperation!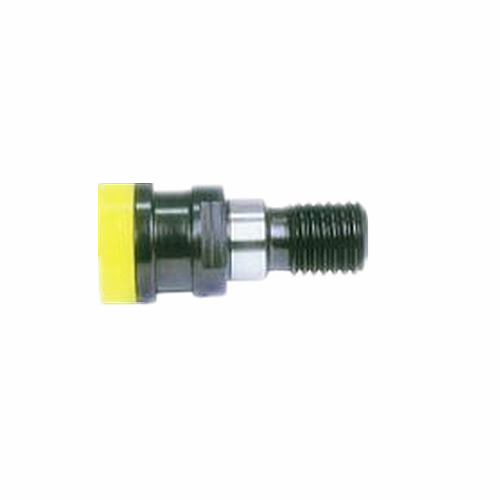 NT Pull Stud
Retention Stud,Nt Retention Knob Pull Stud ,Pull Stud For Nt,Nt Pull Stud
JINING QINFENG MACHINERY HARDWARE CO.,LTD , https://www.qftoolholder.com