Six Mobile Phone Assembly Line belt conveyors are ready, which are set in Algeria factory. Belt Conveyor Systems are our hot sale products for electric products assembly. Welcome to contact us if you plan to set the Assembly Line for your products, we can design the assembly line as your request.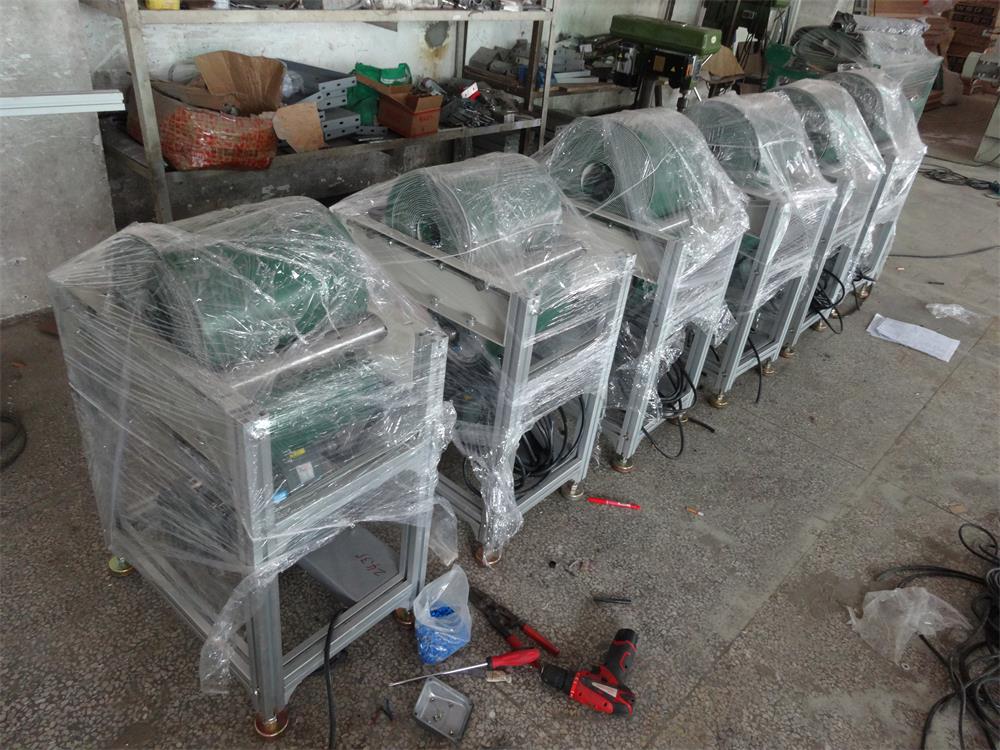 Assembly Table is widely used in factories and companies,especially for production assembly line. There are assembly table with lean pipe frame,assembly table with Aluminum Frame and assembly table with painted steel frame available. Assembly table is also called repair table, repar desk,assembly desk, assembly working bench...etc. People can do the works on the tables which can be placed anywhere you want.The dimension of the assembly table can be customized.
Assembly table features:
1.Good ESD features, fireproof
2.Vertical path avoid static pass work area. It can realse electrostatic electron fast & effectively, especially be suitable for place that require high ESD standard.
3.Excellent physical features, its high abrasion resistance can meet your demand in different area.
4.Good comprehnsive features, no need for esd mat and other auxiliary tools, good choice to control cost.
5.Green product, no heavy metal and other hazardous substance.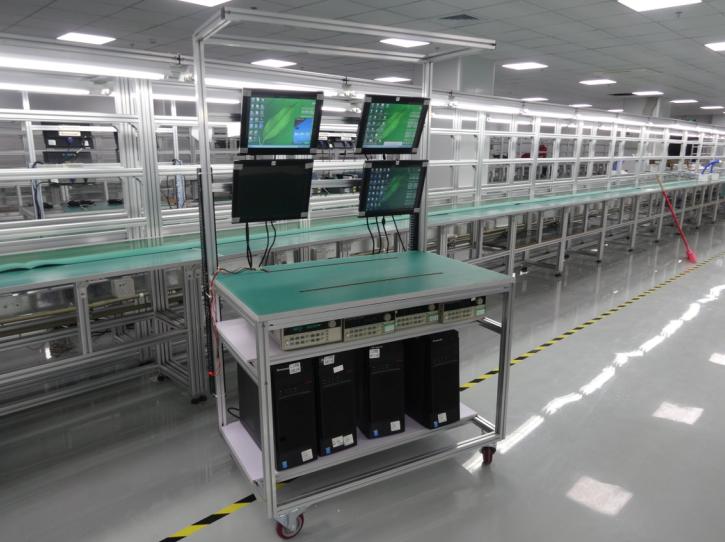 Assembly Table
Assembly Table,Long Working Bench,Esd Working Bench,Assembly Production Table
Shenzhen Hongdali Machinery Co.,Ltd , http://www.conveyortop.com