Name:
Gabion Type Mesh Machine Lnwl 33-80-2
Surface Treatment:
PVC Coated
Transport Package:
Plastic Films/Woden Box
I. Description
Illustration of working principle:
The "Dapu" Â Gabion heavy duty hexagonal wire mesh netting machine, produced a special braiding machine to fabricate hexagonal mesh work, which is a new developed market-suitable product integrating the merits of domestic and oversea products.
Application:Â It is widely used in petroleum, construction, farming, chemical industry, heating pipes and other pipes parcel wire mesh; It also can be used for fencing, residential and landscape protection, etc. While it is also good material which is used to make stone wire mesh cages, which are widely used to protect and support the seawall, hillsides, road and bridge, reservoirs and other civil engineering, also it is the best material for flood.
Advantages: Heavy-duty hexagonal wire mesh machine adopts PLC automatic control, which have smooth operation, low noise and high efficiency characteristics. It is ideal machinery to product large specifications, wider breadth and thick wire diameter hexagonal wire mesh.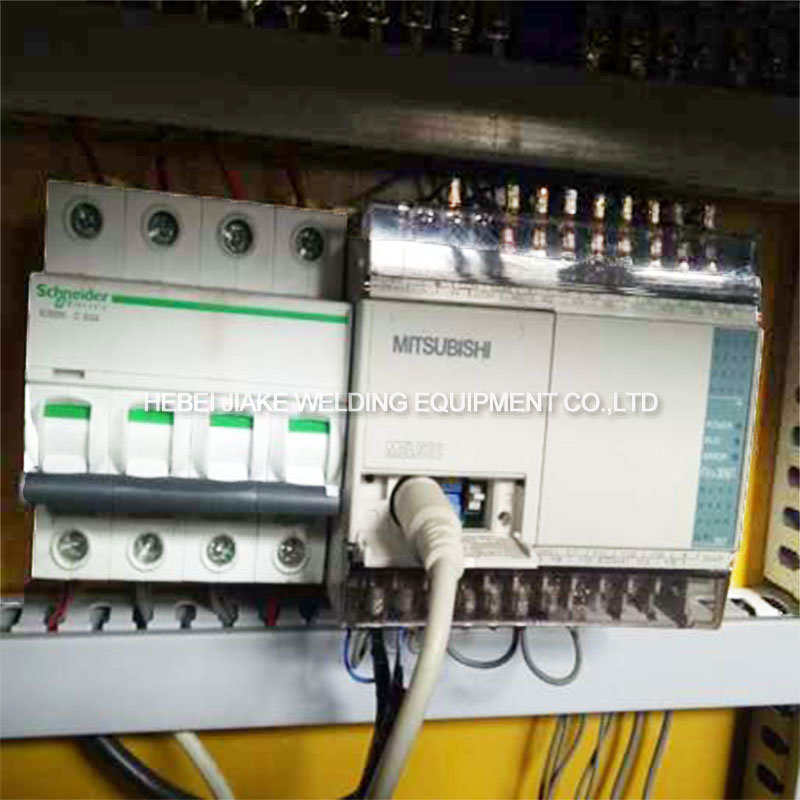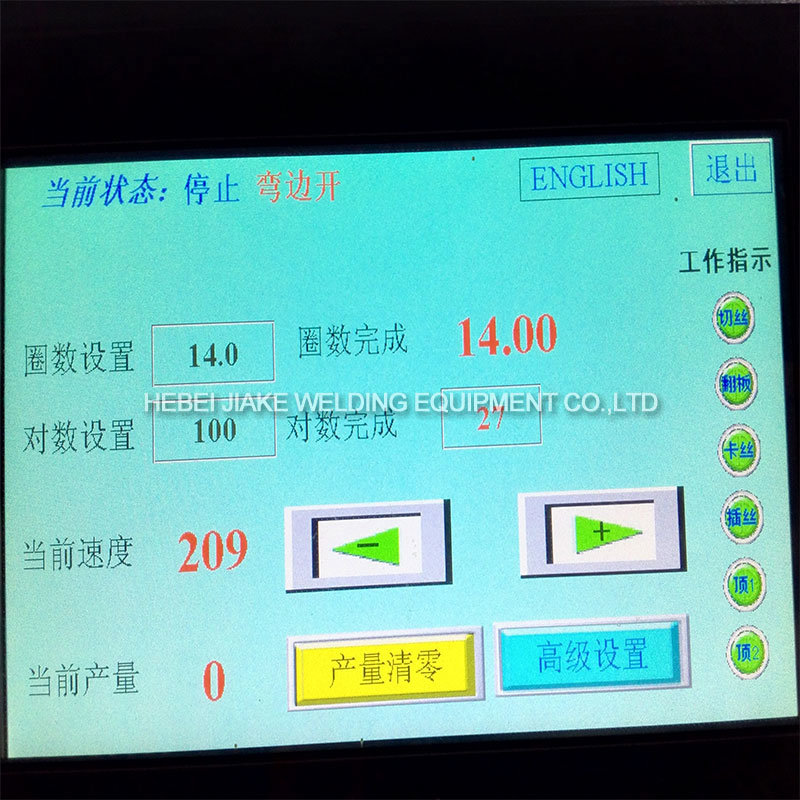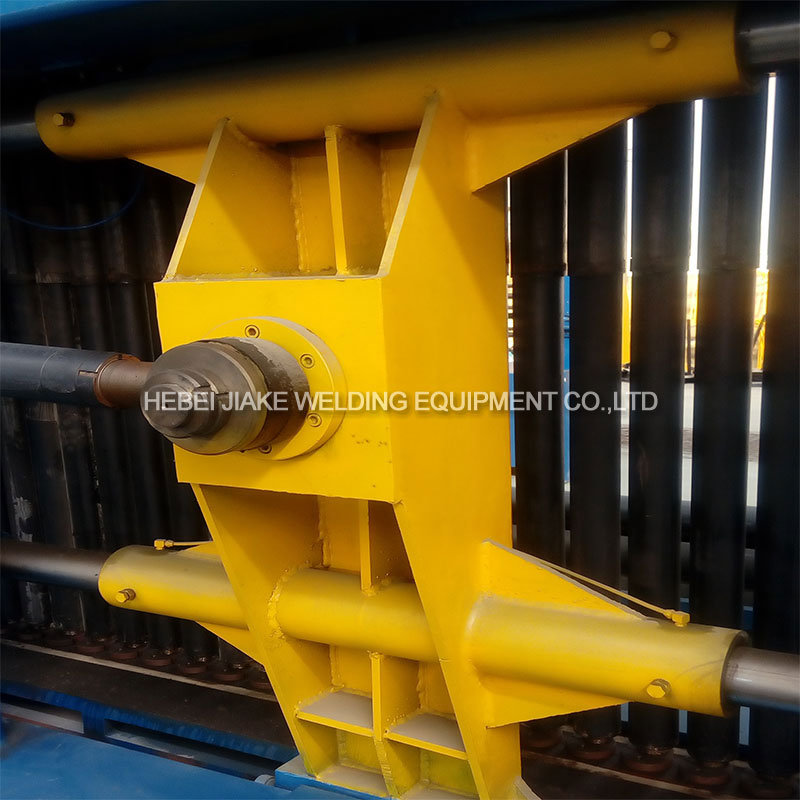 We also accept any special order form clients. Twists selection: double twists(3 cross); three twists(5 cross); Double twists share with three twists(3 cross share with 5 cross together)
II.Parameter
Modal
Mesh Size
Max. Width (mm)
Wire diameter (mm)
Twisting Number
Main Drive Shaft Speed(r/min)
Motor Capacity (kw)
Theoretical Speed (m/h)
LNWL23-60-2
60*80
2300
1.6-3.0
3
25
11
165
LNWL23-80-2
80*100
1.6-3.0
195
LNWL23-100-2
100*120
1.6-3.5
225
LNWL23-1200-2
120*150
1.6-3.2
20
255
LNWL33-60-2
60*80
3300
1.6-2.8
25
15
165
LNWL33-80-2
80*100
1.6-3.0
195
LNWL33-100-2
100*120
1.6-3.2
225
LNWL33-120-2
120*150
1.6-3.5
20
255
LNWL43-60-2
60*80
4300
1.6-2.8
25
22
165
LNWL43-80-2
80*100
1.6-3.0
195
LNWL43-100-2
100*120
1.6-3.0
225
LNWL43-120-2
120*150
1.6-3.2
20
255
LNWL43-60-3
60*80
4300
1.6-2.8
5
25
22
165
LNWL43-80-3
80*100
1.6-3.0
195
LNWL43-100-3
100*120
1.6-3.0
225
LNWL43-120-3
120*150
1.6-3.2
20
255
 
III.Finished Products: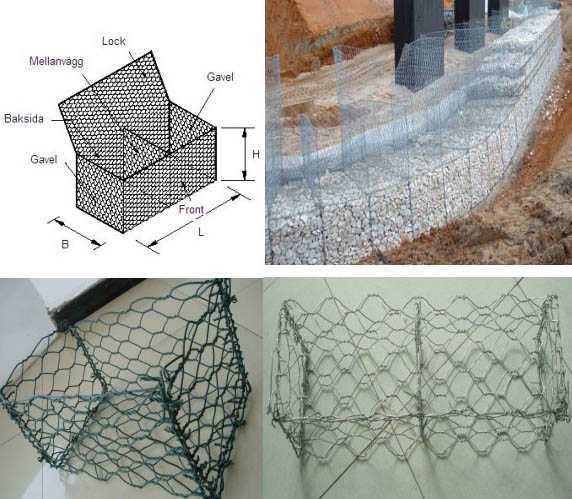 IV. Contact Information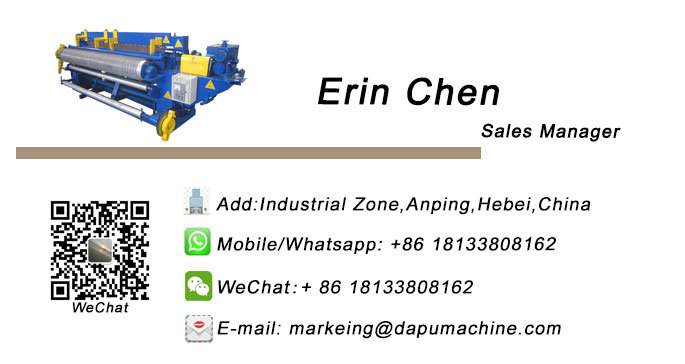 Cnc Milling Parts,Cnc Machining Parts,Cnc Turning Parts Co., Ltd. , http://www.cnmouldcomponents.com