After experiencing the steel market crisis in the second half of 2008, Chinese steel companies now need to consider how to deal with the market situation in 2009.
At present, the steel market prices are still low. Lange Steel Network's market monitoring shows that as of December 26 last year, the national average price of steel was 4,553 yuan/ton, down about 40% from the historical high point in mid-June last year.
From the perspective of market supply and demand, China's annual steel production capacity has reached 646 million tons. With the successive production of new steel projects in the past two years, domestic steel production capacity will be further expanded this year. However, demand is not optimistic. Chen Kexin, an economic analyst at Lange Steel Network, believes that due to the further deceleration of domestic and international economic conditions, China's steel demand growth will continue to slow down in 2009; it is estimated that the annual apparent steel consumption will not exceed 600 million tons, an increase over the previous year. Below 10%, the situation continues to decelerate.
In response to the market crisis, Chinese steel companies are adopting various measures, either increasing market development efforts or strengthening cooperation among enterprises, or making efforts to finance to ease capital difficulties, or strictly controlling costs for profit.
--Develop new markets. Steel companies represented by Taiyuan Iron and Steel and Taishan Steel emphasize the development of the market. Taigang said at its recent work conference that it will strengthen communication and contact with steel traders and businesses to jointly cope with the depressed market. Thai Steel said that it will increase the level of service, produce high value-added products, and vigorously expand the international and domestic markets in 2009.
- "Hugging for warmth." "Bathering for warmth" is a common measure adopted by current steel companies. In addition to the signing of cooperation agreements between Baosteel and CSSC, Haier Group, and the World Expo, Shougang Jingtang has also signed a project contract with Schneider Electric; Hebei Iron & Steel Group January 5 Japan signed strategic cooperation agreements with Suizhong Energy Group, Kailuan Group, Hebei Construction Engineering Group, China Pharmaceutical Group, Hebei Provincial Construction Investment Company, and Hebei Logistics Industry Group in the province. The industrial chain involves steel, coal, and coal in Hebei Province. In areas such as construction, energy investment and logistics, we seek to develop in a coordinated manner. Private steel enterprises are no exception. At the end of last year, 39 private steel companies in Tangshan City reorganized and established two major groups: Tangshan Bohai Iron and Steel Group and Tangshan Great Wall Steel Group. The former is the core of Tangshan Guofeng Iron & Steel, with a production capacity of 15 million tons; the latter is based on Jiujiang Iron and Steel, with a production capacity of 13 million tons. The establishment of the two major groups involved a total of 39 private steel companies, which is the largest restructuring of private steel companies so far.
- Efforts to finance. The financing field is also an important idea for the recent development of steel companies seeking new years. Benxi Steel plans to issue short-term financing bills of RMB 3 billion for one year through CCB and ICBC on January 13. Shandong Iron and Steel Group recently established cooperative relationships with China Construction Bank, Agricultural Bank of China, and the Industrial and Commercial Bank of China respectively, and obtained credit lines totaling as much as RMB 111 billion. Hebei Iron and Steel Group also received RMB 50 billion credit line from CCB on January 4. These steel enterprises can obtain financial support through the establishment of a cooperative relationship with banks, ease the operating pressure of steel companies, and have the opportunity to use the merger and reorganization, technological upgrading, and product transformation to achieve strategic development in the new year.
- Strictly control costs. Strictly controlling internal costs, especially procurement costs, is an important measure taken by steel companies in their recent operations. Shougang Supply Company stated that it took various measures in the second half of last year to reduce procurement costs. In November, more than 95% of the original fuel price reached or fell below the indicator requirements, exceeding the goal of cost reduction of 17.34 million yuan. Bayi Steel plans to reduce overall management costs by more than 10% in 2009, reducing non-production costs and reducing raw material costs.
Jiaxing Ganland Auto Parts Co., Ltd (Old name--Taizhou Ganland Machinery Parts Factory) is a professional manufacturer specializes in designing and producing different types of machinery parts for trucks and other commercial vehicles. With our strong technology strength, our main range covers many series, which have hundreds of models and thousands of types, like Van Trucks, Cab Trucks, Wing Trucks, Fence Trucks, Trailers, Containers, Refrigerated Trucks, Thermal Trucks, Engineering Vehicles and other commercial and special vehicles. Our main products include trailer door lock system, door hinge system, door seal, door retainer, buckle, roller, e-track, winch, euphroe, buffer, folding step, lashing ring and other locks, hooks, latches, wrenches, aluminum sections and Container Corner Fittings etc.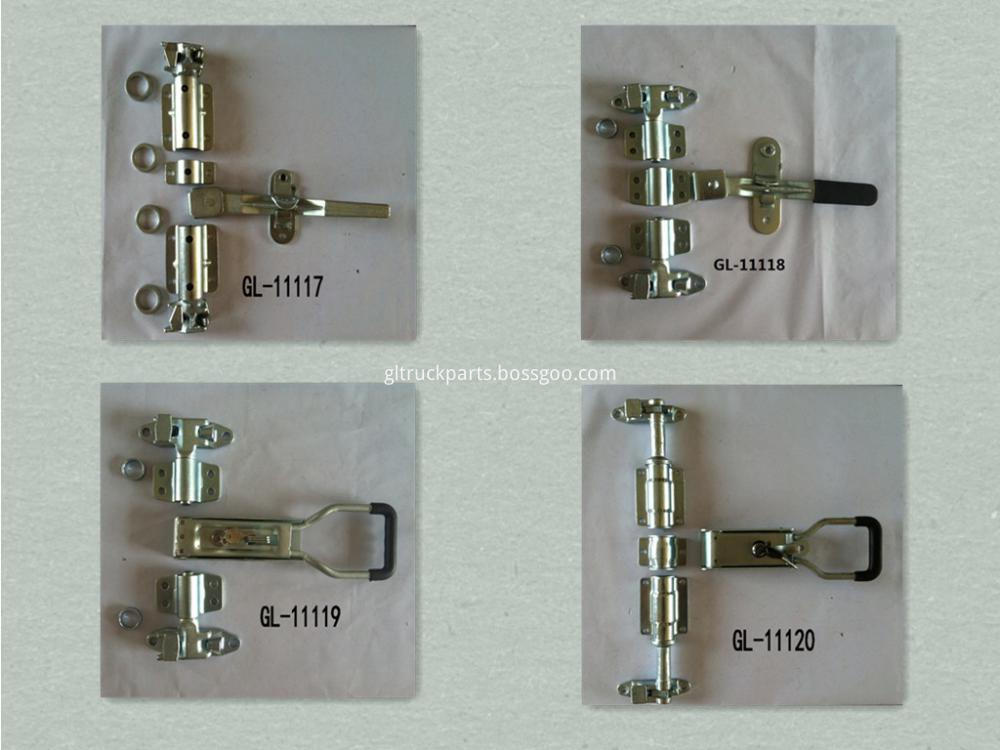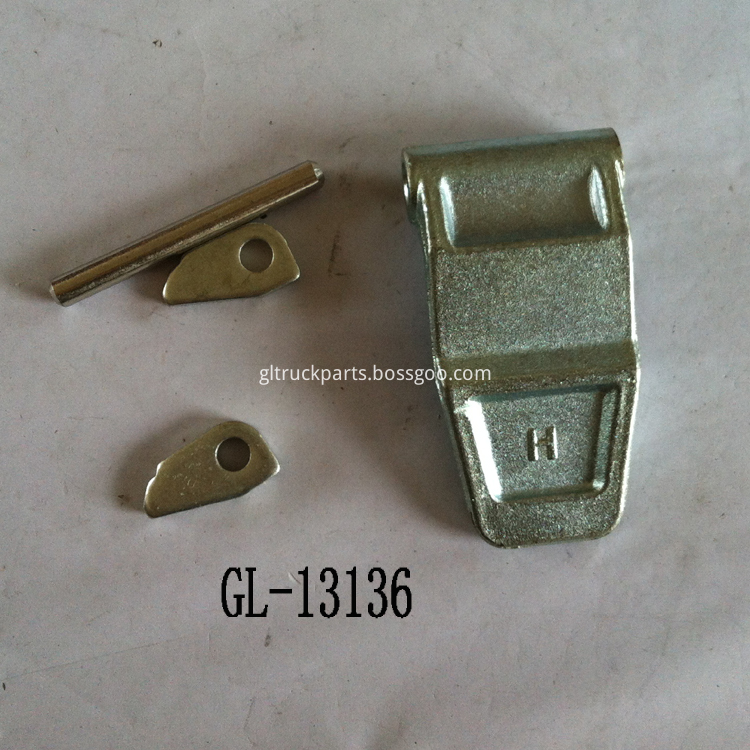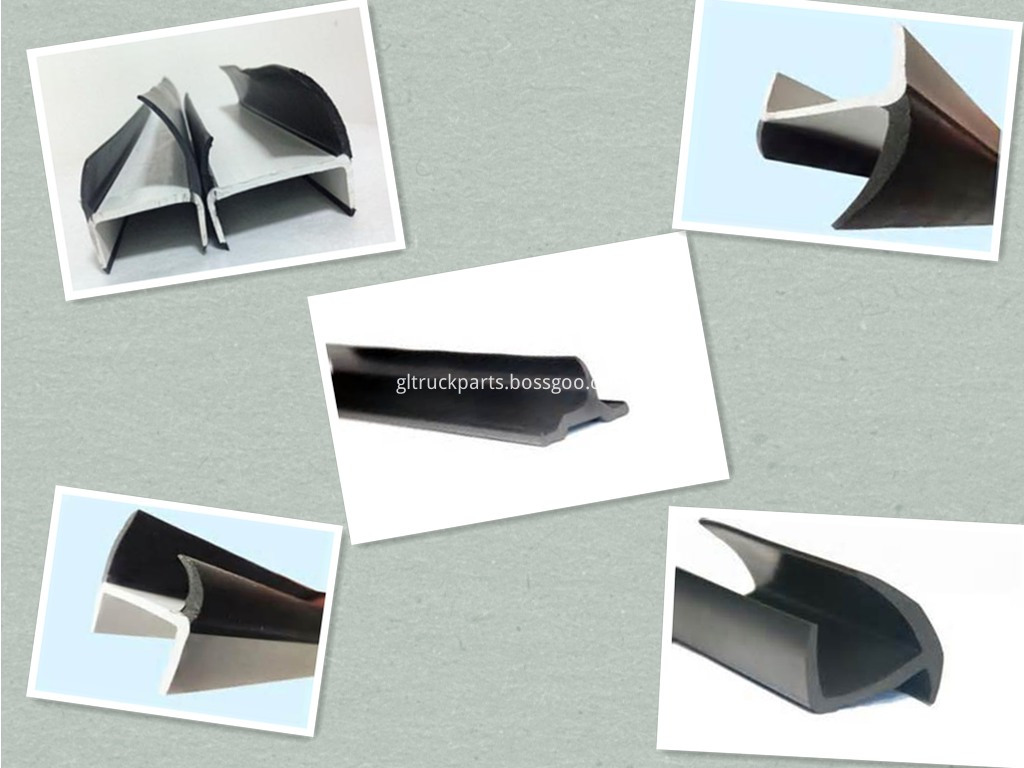 Container Door Accessories,Container Door Lock,Container Door Hinge,Container Seal Gasket,Container Spring Latch
Jiaxing Ganland Auto Parts Co., Ltd. , http://www.gltruckparts.com