From November 5th to August 8th, 2010, Shaanxi Heavy-Duty Truck Co., Ltd.'s new franchisee dealership camp was held in Xi'an in the ancient city from July to October 2010. The training camp was based on the theme of "Sharing Hands with Shaanxi Automobile", which has come from all over the country. Nearly 100 people from 31 new franchised dealers attended the training.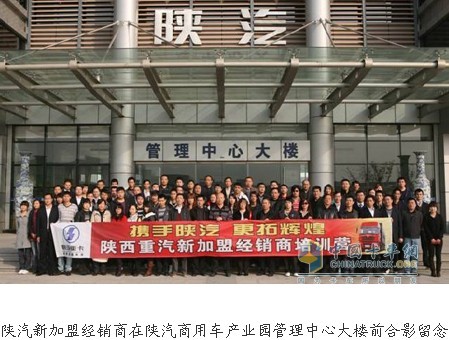 The new franchise dealers are all high-quality resources from different sectors of the society before joining SAIC Motor. Some of them are large-scale accessories dealers who have focused on auto finance credit for many years and are highly qualified in the local area and have rich customer resources for heavy commercial vehicles. Some of them relinquished their successful operation and resolutely joined Shaanxi Automobile. Prior to joining Shaanxi Auto, these high-quality resources had no systematic, comprehensive and complete understanding of Shaanxi Auto, but they also had great interest and enthusiasm.

In response to such characteristics, Shaanxi Automobile Sales Company organizes various departments to meticulously design course content and conduct special reviews in advance on the lecturer's teaching methods and courseware content, etc., and propose revision opinions in advance to ensure the realization of training results from all aspects. Concentrated systematic and comprehensive training will allow new franchise dealers to understand Shaanxi Automobile's development history and product advantages in a short period of time. At the same time, all new franchisees also used this opportunity to discuss how to use their own resources in the new situation to do a good job Shaanxi Automobile brand, bigger Shaanxi Automobile business.

Some trainees said: "We have heard that Shaanxi Automobile sold 90,000 heavy-duty trucks during January-October 2010. We are very excited and can be proud to be a member of Shaanxi Auto Dealers. Faced with the goal of 150,000 units of Shaanxi Auto in next year, We feel that this is an opportunity as well as a challenge. We must actively work hard to open up the market. We are full of confidence. After the training meeting, the dealers participating in the training enthusiastically visited the domestic first-class, internationally-adapted Shaanxi Automobile commercial vehicles. Industrial Park.
Cat6 Patch Cord, short of catgory6 patch cord , is very commonly used in network connection. The cable is a Cat6 Lan Cable with 2 RJ45 connectors .
It is developed on the base of Cat5E Cable and is faster on transmission data.
Cat6 patch cord is classified by shielding:
UTP, unshielded
FTP, shielded on
SFTP, double shieded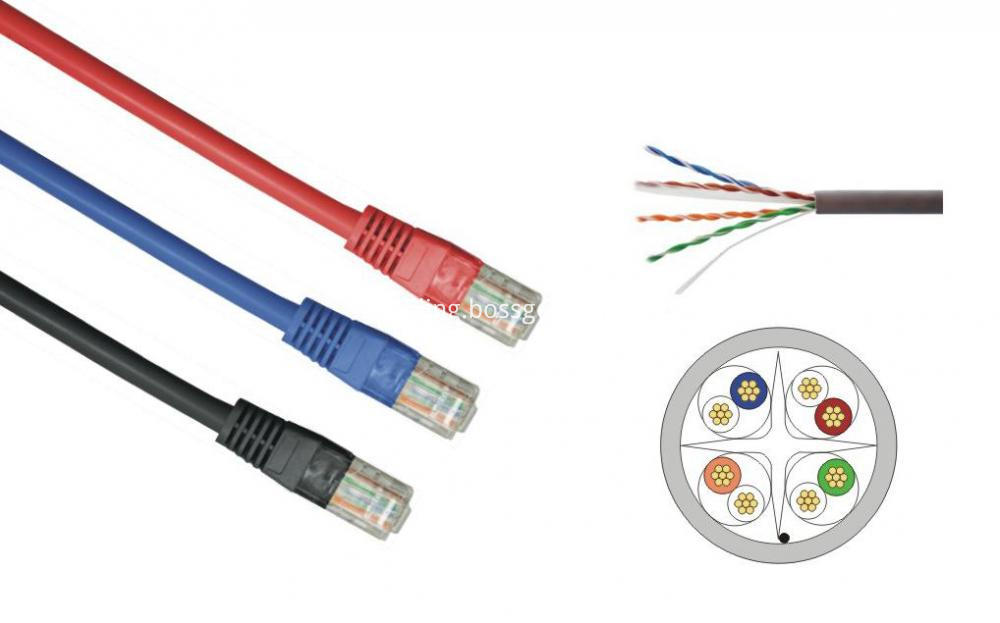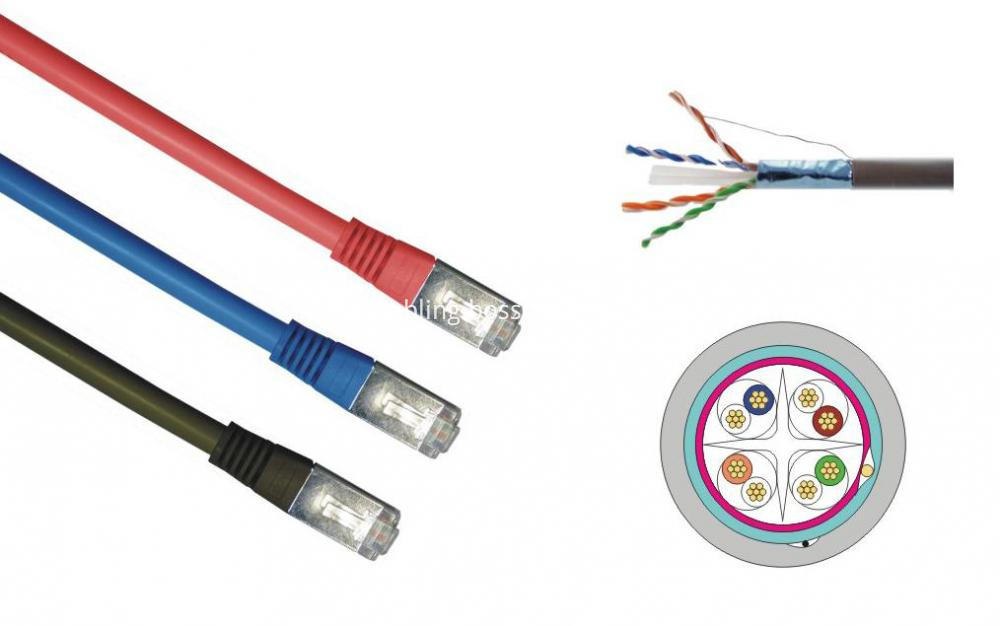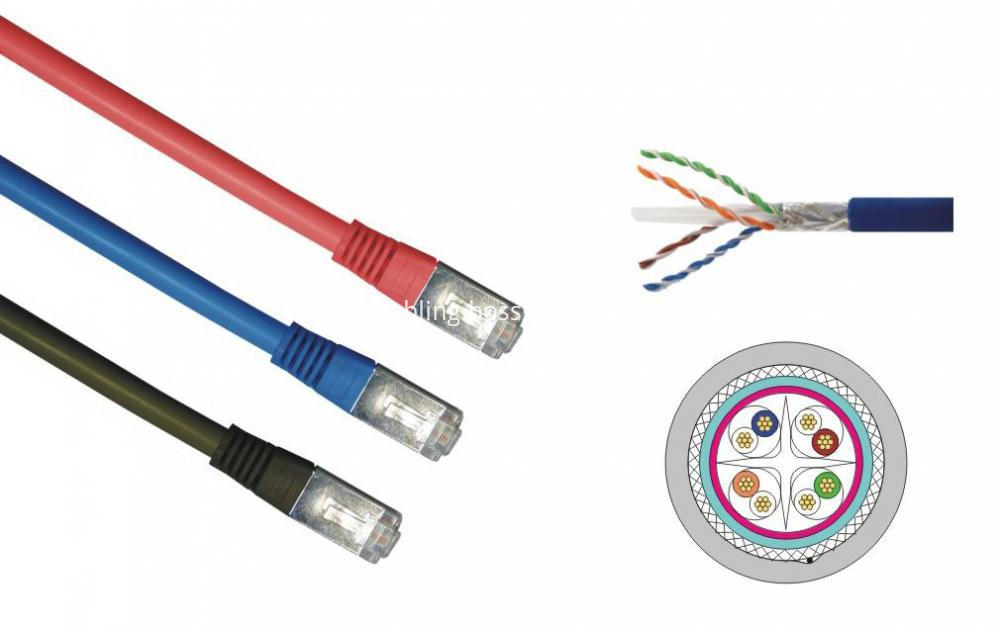 also there is cat6a cable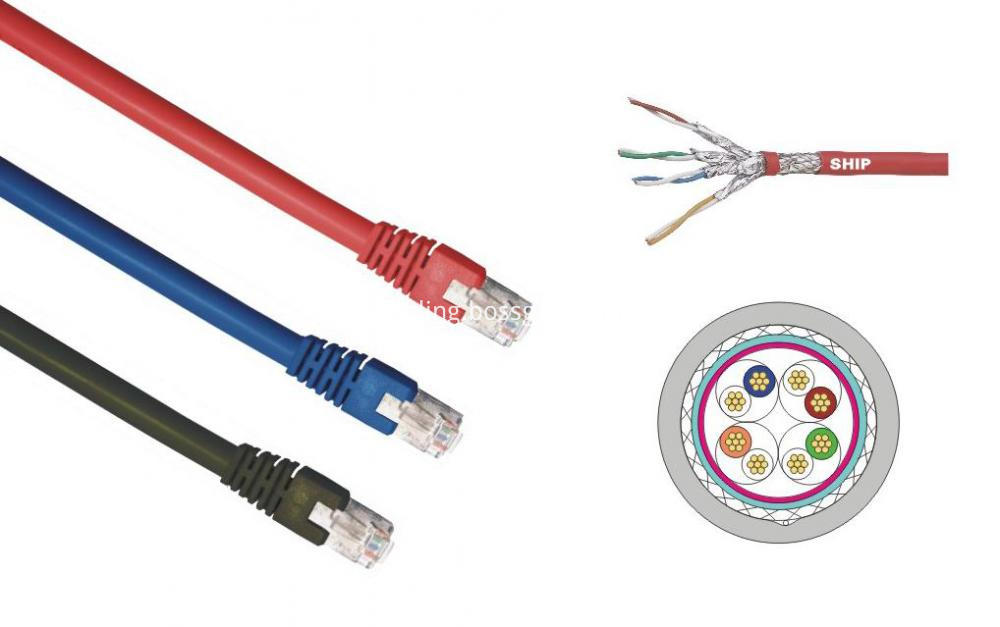 Cat6 Patch Cord
UTP Patch Cord, Cat6 Patch Cable, Cat6 Patch Cord, Patch Cable
Ningbo Kabling Enterprise Limited , http://www.kablinglancable.com