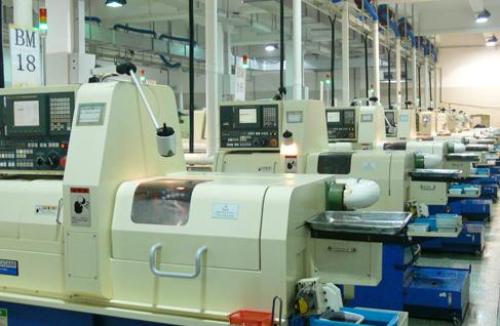 "Insufficient domestic market demand has led more companies to shift their business focus to the international market. The recovery of equipment demand in Europe and the United States, its return to the industrial policy of equipment manufacturing, and the easing of employment pressure have become factors that have driven China's exports of machine tools. "Deputy Secretary-General Li Jingming of China Machine Tool Industry Association said.

In 2012, the export of China's machine tool products reached US$9.24 billion, an increase of 3.8% year-on-year; the export value of metal processing machine tools was US$2.74 billion, up 13.4% year-on-year, of which CNC machine tools were US$1.07 billion, up 19.8% year-on-year.

In 2012, China's export market for metal processing machine tools, except for Brazil's negative growth due to domestic economic factors leading to China's exports to Brazil, showed a certain growth trend in traditional markets such as the United States, Japan, and Germany, as well as emerging markets such as India and Russia. The U.S. market was particularly prominent, up 59.2% year-on-year.

It is necessary to draw attention that the growth rate of China's machine tool exports to Thailand, Vietnam, and Indonesia in 2012 reached 61.7%, 25.8%, and 10.1%, respectively, which is in line with the trend of recent shifts in some labor-intensive industries toward neighboring countries. It is also related to the establishment of the China-ASEAN Free Trade Area, which is worthy of attention by China's machine tool companies.
The Howo spare truck parts cover all the sinotruk serial truk parts. Our main product cover: HOWO A7, T7, C5 and etc. We can provide you the realiable quality and best price truck parts to maintance your after market service. Our main product:
- cabin assy and cabin accessory; Headlamp, taillamp, bumper, front cover, door and glass;
- Chassis Parts; sun gear, brake pad, clutch plate, bearing, differential, PTO, and axle;
- transmission parts; transmission shaft, universal joint, steering pump, clutch booster and brake pedal;
- Engine Parts; cylinder liner, piston, piston ring, oil seal, connection rod bearing, starter, injection pump, oil pump, water pump, air filter, oil filter and fuel filter;
- other spare parts. Curtain, roof, water tank, radiator, inter cooler and ect.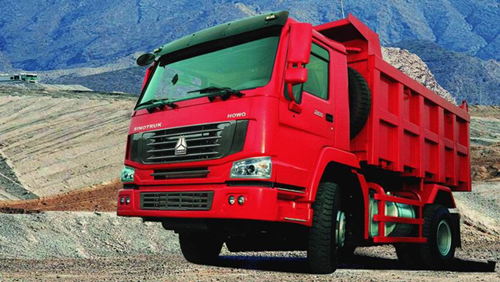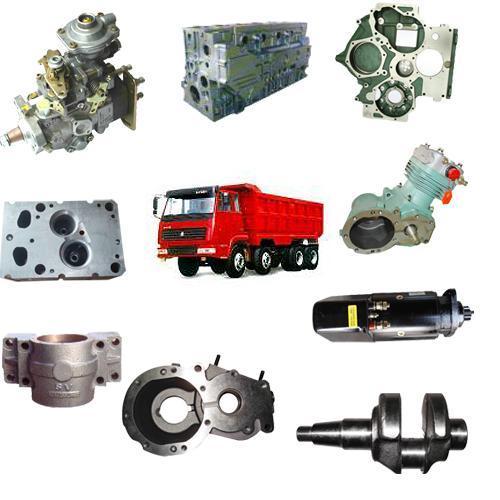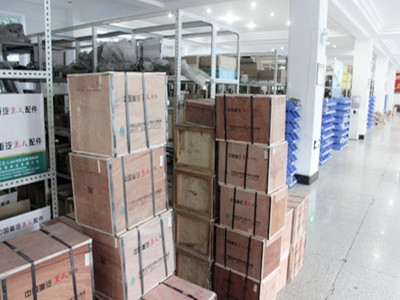 A7 Truck Parts,A7 Piston Ring,Old Truck Parts,Light Truck Parts
Jinan JF Co., Ltd , http://www.jfsinotruk.com