Recently, PolyU has enabled software to achieve a data rate of 240 Gbps through fiber transmission over 2 km, many times faster than the products on the market and potentially reduce data transmission costs.
Fiber optic communications are subject to distortion, and previous efforts to address this issue have relied on pure fiber optics, or more expensive signal hardware, to eliminate this effect. The Hong Kong Polytechnic University takes a different approach by using software to solve the problem. The team analyzes the quality of the data it sends to extract the information it receives. It can then remove distorted signals, leaving purer signals and achieving faster transfer speed.
From left to right, Dr. Kang Ping-chung, Dr. Allen Liu, Professor Alex and Professor Lu Chao
Eliminate distortion
Allen: We can recognize some patterns and do some processing to eliminate the distortion. This in turn allows us to speed up the connection.
This kind of technology makes quick connection cost cheaper, it will be a quarter of the cost of existing alternatives, so it has great commercial potential. Cheaper transmission costs allow more communication products to be developed, such as immersive video, augmented reality and virtual reality.
The research of the Hong Kong Polytechnic University's electronic information engineering system is supported by Huawei, whose research enables 10,000 people to watch 4K HD video through a single fiber link.
Signal distortion has been a limiting factor in fiber optic communications and has been a difficult problem to solve since it is a random occurrence of fiber optic communications. However, its signal order is a bit confusing. The Hong Kong Polytechnic University team has created algorithm software analysis and identification, reordering signals and eliminating distortion.
1, FY-16A Flat Face Mask Machine
Introduction:
Semi automatic flat mask production line adopts advanced design, only need to put the raw material on the feeding rack, after the completion of the modulating, the machine can realize automatic production. It only need one person to operate and fully realize the whole process of automatic production. The equipment also adopts ultrasonic welding, which is beautiful, sanitary, environmental friendly.The output is 150-200 pcs/min. The length of nose bridge bar can be adjusted. The product size error is ±1mm.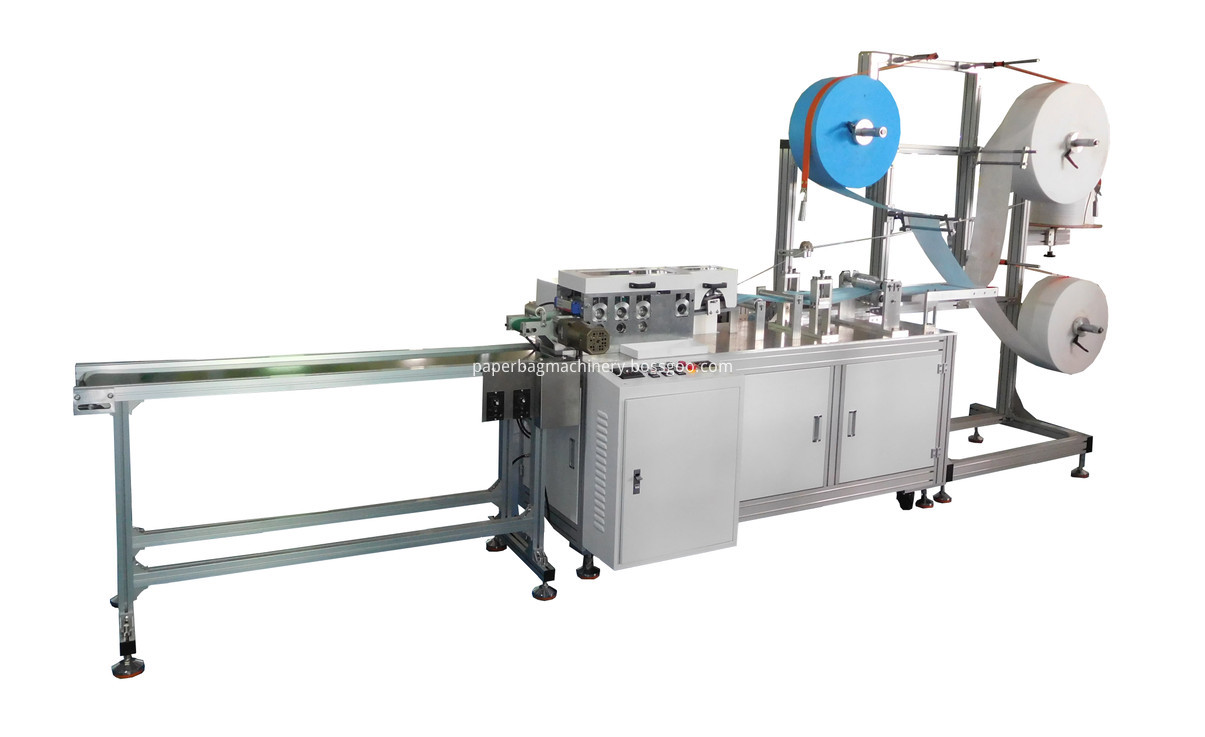 face mask, face mask machine, flat face mask machine, face mask making machine
DongGuan FeiYang Packaging Machinery Equipment Co., Ltd , https://www.feiyang-machinerys.com