Loading Method:
Dynamic Load
Control:
Computer Control
Oil Cylinder Position:
None
Testing Speed:
1-2.5 Times / Second (Tunable)
Round Trip:
0-25mm Tunable
Counter:
0-99999999 or 8 Bit Counts Arbitrarily
Machine Size:
500*300*550mm
Transport Package:
Firm Polywood Case
Specification:
ATSM, GB, CE, SGS, TUV, ISO
 Wear-resistant Test Machine For Alcohol, Rubber, Pencil(YL-9960)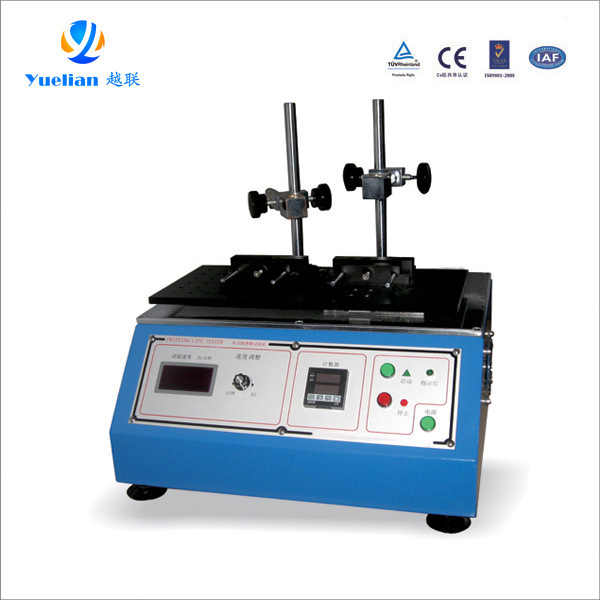 1.Application:
It is designed for performing abrasion testing on kinds of plastic products with oil rejection or silk screen surface. Like computer, mobile phone (P. D. A. ), MP3, CD/VCD/DVD, cordless telephone, e-dictionary etc.
2.Product Characteristics:
Adopt Japanese made precision drive component, run steadily, low-noise;
Allocate three kinds of fixtures: 450 Â pencilHardness scratch testing fixture, Eraser testing fixture, Alcohol testing fixture
Precision mobile abrasion testing machine can adjust stroke constantly during testing without power off, and make it pretty accurate. It also improve testing efficiency and applicability greatly.
3.Optional:
Mobile holder
Standard pencil 6B-9H
Standard eraser #75215 #75216
4.Specification:
| | |
| --- | --- |
| Axes | Two axes (two kinds of rubbing for rubber and alcohol, and also with pencil hardness test) |
| Round trip | 0-25mm tunable (travel customizable) |
| Testing speed | 1-2.5 times / second (tunable) |
| Counter | 0-99999999 or 8 bit counts arbitrarily |
| Friction hammer | The weight is 120g, and can be adjusted before and after, and the weights of two groups (100g, 200g, 80g, 500g) are randomly assigned to the user's requirements. |
| Machine size | 500*300*550mm |
| Power | 220V |
 


TWZ Series Horizontal Vibrating Centrifuge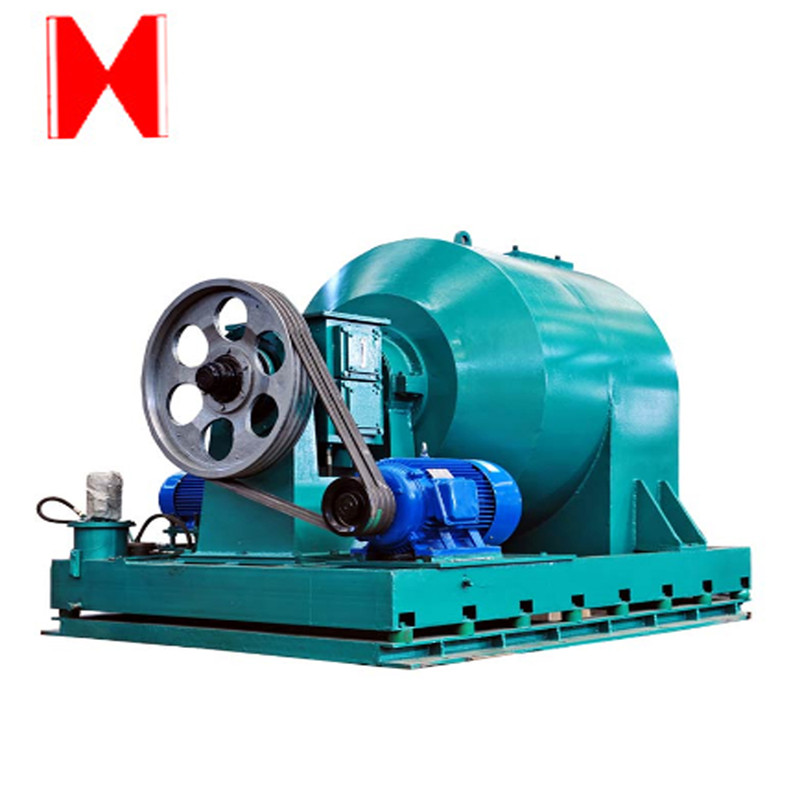 Product introduction
The series product has sieve basket diameter of 850mm~1,500mm, and is mainly used for dehydration of blocky clean coal, middlings and other similar materials, with 0.5mm~50mm designed feeding granule. It has advantages of small initial investment and floor area, low energy consumption, good dehydration effect, low coal crushing rate, long sieve basket life, convenient operation and maintenance and low noise, and sieve interval of 0.25, 0.3, 0.35, 0.5, etc.
Company Introduction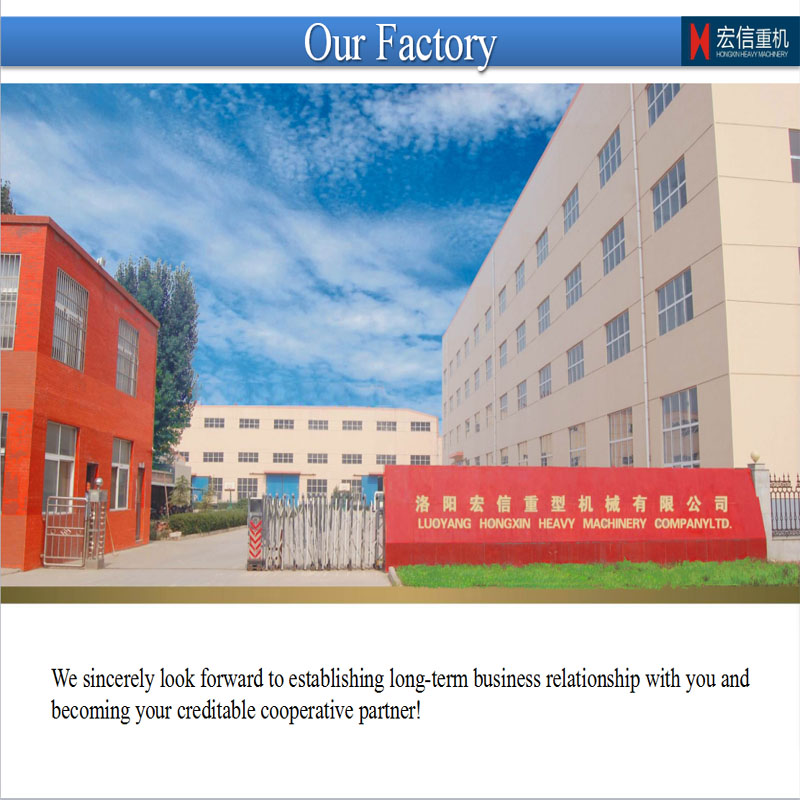 Luoyang Hong Xin Heavy Co., LTD. is located in Luoyang Xin'an Industrial Park, Luoyang Hongxin Heavy Machinery Co., Ltd is an enterprise featured with industrial designing, processing and manufacturing, which is qualified for import-export trade. Covering an area of 15,000 square meters and holding an annual production value of 80 million RMB, the company of 20 million RMB registered capital has total 100 staff members, among which there are 20 engineering technicians owning senior and medium professional titles and 40 intermediate and senior technicians capable of product designing and developing.
Hongxin is dedicated to produce reducers, hoists, crushers, Ball Grinding Mills and the equipments of screening, coal washing, metallurgy and cement, and replacement parts. Meanwhile, we provide the perform maintenance service for various series of equipments. There are 52 large-scale equipments applied into the manufacturing process, such as T200 CNC floor boring and milling machine, YK 73125 CNC molding gear grinding machine, YK322B CNC molding gear grinding machine, Y3200 gear hobbing machine, Y1600 CNC gear sharper, 4m vertical lathe, 6.3m CNC vertical lathe, T110 CNC boring machine, and 52 middle-sized productive and assistive equipments, which integrate strong manufacturing and processing capability with complete managing system of production and technology, quality management system and comprehensive testing measures.
Certificates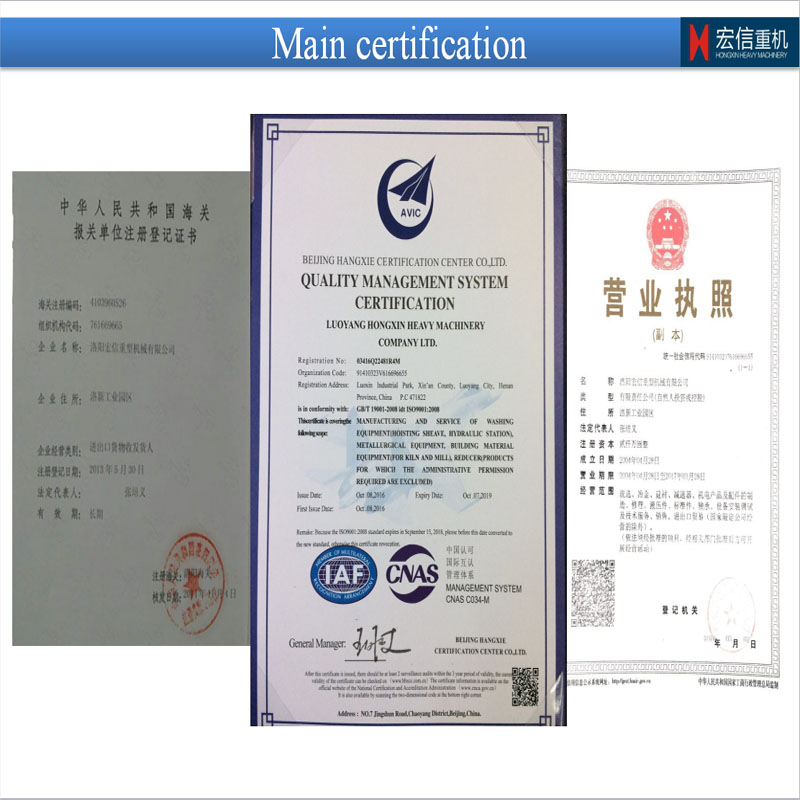 Contacts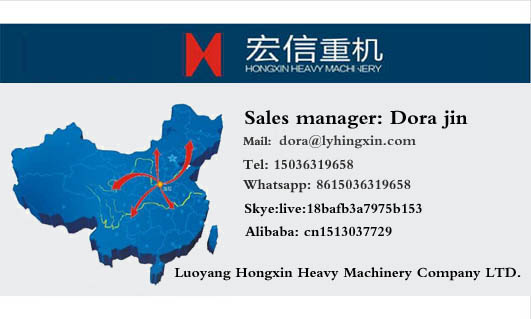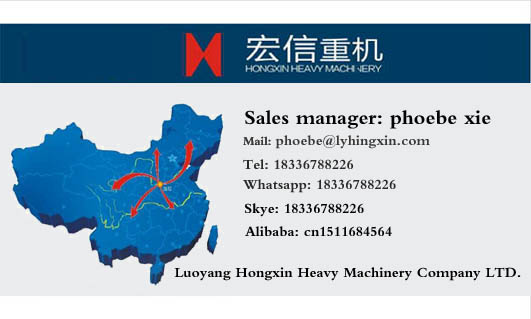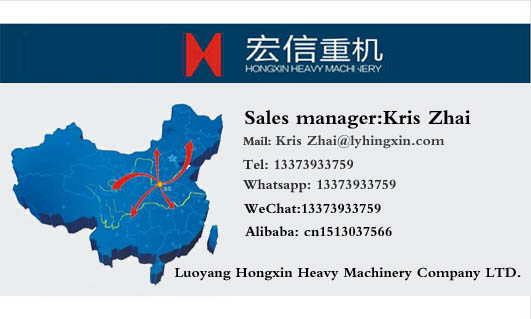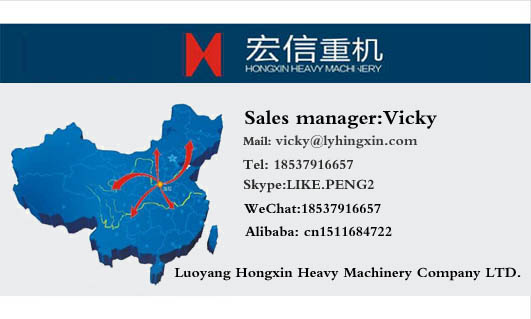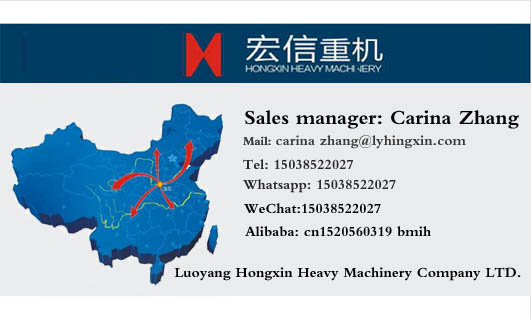 TWZ Series Horizontal Vibrating Centrifuge
Horizontal Vibrating Centrifuge,Horizontal Scraper Vibrating Centrifuge,Horizontal Vibrating Salt Centrifuge,Horizontal Airflow Centrifugal
Luoyang Hongxin Heavy Machinery CO., TLD. , http://www.hxreducer.com