Model NO.:

R15, R16, R17, R18

Diameter:

15-16"

Tyres Width:

165-195mm

Tread Pattern:

Highway Tread Pattern

Spare Tire Type:

Full-size Spare Tire

Brand:

Hilo

Mileage:

200000kms

Trademark:

Hilo

Specification:

13′, 14′, 15′, 16′, 17′, 18′19′, 20′, 22′

HS Code:

40111000
Type:

Tubeless

Tire Design:

Radial Tyre

Certification:

ECE, DOT, ISO, CCC, CE, RoHS, GS, FCC

Inner Tube:

Without Inner Tube

Spare Tire:

Non-Spare Tire

Rubber:

Tss3

Pattern:

Xt1

Transport Package:

Standard

Origin:

China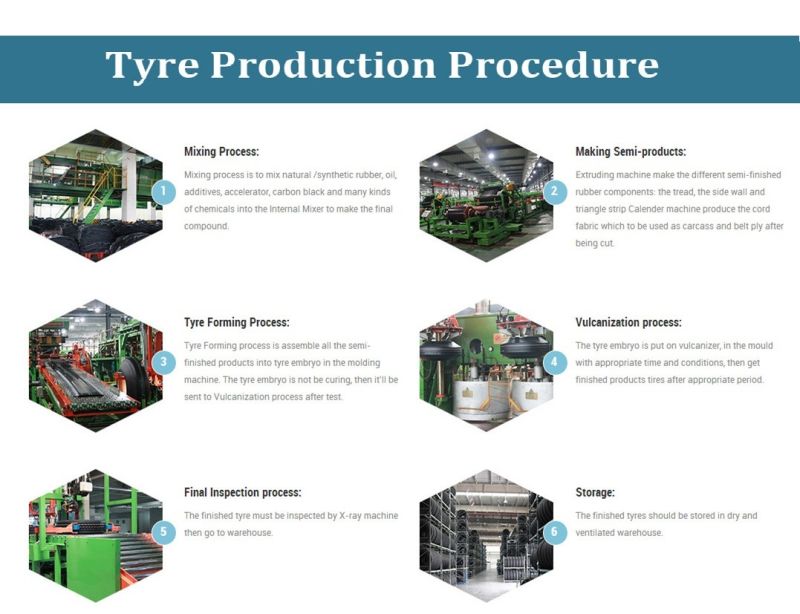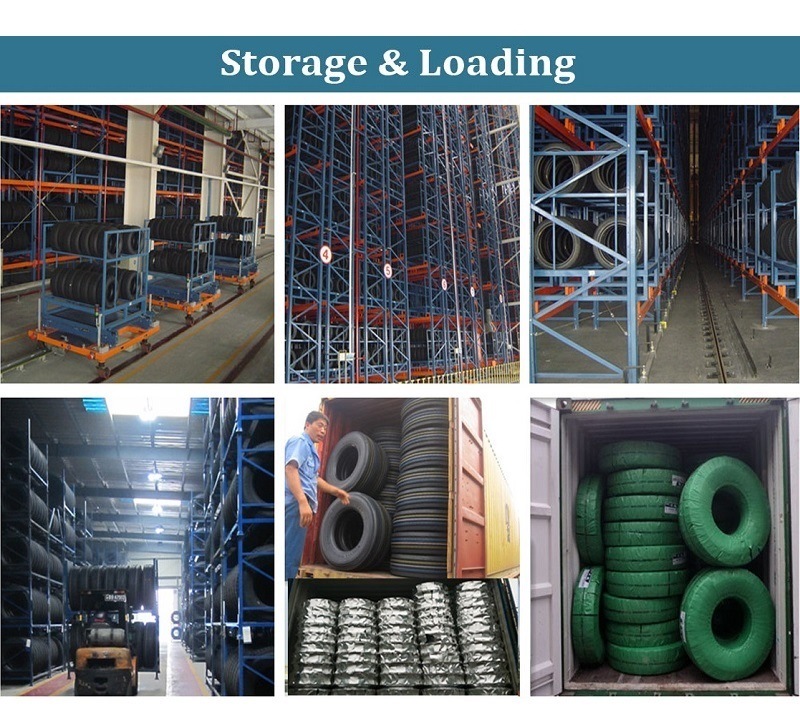 X-TERRAIN XT1
Hilo Brand Tyre       
Strong carcass and convex sidewall design ensures superior wear resistance           
Wide open shoulder design provides superior lateral rigidity, traction and braking capacity           
Four curved grooves increase grip and self-cleaning capacity on irregular road conditions such as mud and gravel           
Zigzag sheet steel provides excellent ground grasping and driving comfort 
 
Size
Load & Speed Index
Rim
Tread Depth (mm)
Section Width (mm)
Overall Diameter (mm)

 

Max Load (kg)
Pressure (kpa)
UTQG
Noise
RRC
Wet
15 inch
LT235/75R15
104/101 R
6.5J
11.5
235
733
900/825
350
480AA
70
C
E
31*10.50R15LT
109 R
8.5J
12.0
268
775
1030
350
480AA
70
C
C
16 inch
LT215/85R16
115/112 R
6.0J
11.0
216
772
1215/1120
550
480AA
70
C
C
LT225/75R16
115/112 R
6.0J
11.0
223
744
1215/1120
550
480AA
71
C
C
LT235/85R16
120/116 R
6.5J
12.0
235
806
1380/1260
550
480AA
71
C
C
LT245/75R16
120/116 R
7.0J
12.0
248
774
1380/1260
550
480AA
71
C
C
LT265/75R16
123/120 R
7.5J
12.0
267
804
1550/1400
550
480AA
71
C
C
LT285/75R16
122/119 R
8.0J
12.0
286
834
1500/1360
450
480AA
71
C
C
LT305/70R16
124/121 R
9.0J
12.0
311
834
1450/1600
450
480AA
71
C
C
LT315/75R16
121/118 R
8.5J
12.0
313
878
1320/1450
350
480AA
71
C
C
17 inch
LT235/80R17
120/117 R
6.5J
12.0
235
808
1285/1400
550
480AA
71
C
C
LT245/75R17
121/118 R
7.0J
12.0
248
800
1320/1450
550
480AA
71
C
C
LT265/70R17
121/118 R
8.0J
12.0
272
804
1320/1450
550
480AA
71
C
C
LT285/70R17
121/118 R
8.5J
12.0
292
832
1320/1450
550
480AA
71
C
C
LT315/70R17
121/118 R
9.5J
12.0
323
874
1320/1450
450
480AA
71
C
C
18 inch
LT265/70R18
124/121 R
8.0J
12.0
272
829
1450/1600
550
480AA
71
C
C
LT275/70R18
125/122 R
8.0J
12.0
279
843
1500/1650
550
480AA
71
C
C
LT275/65R18
123/120 R
8.0J
12.0
279
815
1400/1550
550
480AA
71
C
C
LINA Heating Type Dispersion Kneader
LINA Heating Type Dispersion Kneader Machine is applied for mixing plastic (PVC, PP, PE, ABS), rubber plastic compounds, elastomer and other materials that are not sensitive to high temperature such as hot melt adhesive, pigment and so on. The heating methods of LINA Heating Kneader Mixer include circulating oil heating, electric heating and steam heating. Each heating method has its characteristics. P. I. D. control is adopted in LINA Kneader`s temperature control system to ensure accurate temperature control and smaller temperature error.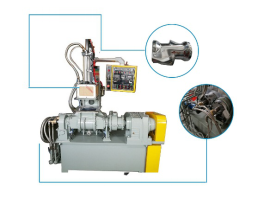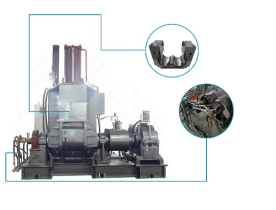 Specifications of LINA Heating Type Dispersion Kneader
LN Heating Dispersion Kneader

Type

Size

Dimension (mm)

Weight (kg)

LN-LAB TEST (LT) kneader

0.5

1600*900*1900

800

1

1600*900*1900

800

2

1600*900*2000

900

3

1600*900*2100

900

5

1900*1000*2100

1200

10

2200*1350*2150

2500

LN-Mass Production

15

2200*1350*2150

4000

20

2500*1450*2450

3800

25

2500*1500*2500

4500

35

3200*1900*3000

6500

55

3300*2000*3100

7800

75

3800*2300*3200

10800

110

4100*2300*3400

16500
Working principle of LINA Heating Function Dispersion Mixer
M-W pressing and molding mixing chamber of LN dispersion kneader is applied to ensure good abrasion resistance and even mixture of materials and optimized change of physical nature. 2-turning design is applied for leakage-proof device to largely enhance leakage proof performance, and the built-in dust collector allows for convenient and quick collection of dust.
The mixing chamber is made of advanced special steel, with surface treated with abrasion resistant steel, coated with hard chromium to provided excellent abrasion resistance and its service life 1-2 times longer than traditional dispersion kneaders. The mixing chamber is divided into tipping type and lifting type. Dry mechanical shaft seal is used to ensure easy maintenance and environment protection.
Heating Type Dispersion Kneader
Heating Type Dispersion Kneader,Dispersion Kneader Machine,Plastic Mixing Machine
LINA Machinery Industrial Co.,Ltd , http://www.linakneader.com