Accuracy:

>±1%

Size:

Dn50~Dn300

Type:

Turbine Flow Meter

Certification:

CE, ISO, Atex
Main Application:

Nature Gas

Application:

Energy Metering

Measuring Media:

Gas

Origin:

China
General description
The turbine meter TBQM has been designed for custody transfer(fiscal) metering of natural gas and other specified gases.
The turbine meter TBQMcomplies with the European EN12261-2002 standard and national JJG1037-2008 (turbine flowmeter verification regulation) and Q/ZTX 09-2012(TBQM series gas turbine meter) internal standards. Its main technical parameters are in line with GB/T 18940-2003/ISO 9951: 1993 criteria. The TBQM has been CE certified by NMI according to MID (Measurement Instrument Directive), PED (Pressure Equipment Directive), ATEX. and OIML specifications.
 
Technical specification
  Operating conditions
   Amibient temperature: -25ºC~+55ºC
   Relative humydity : 5%~95%
   Atomospheric pressure: 70kPa~106kPa
    Protection class: IP65
  Accuracy class:1.0
  MPE(maximum permissible error)
     Qmin≤Q<0.2Qmax:±2.0%; 0.2Qmax≤Q≤Qmax:±1.0% .
  Repeatability:better than 0.1%.
  Model, basic parameters and technical specificatio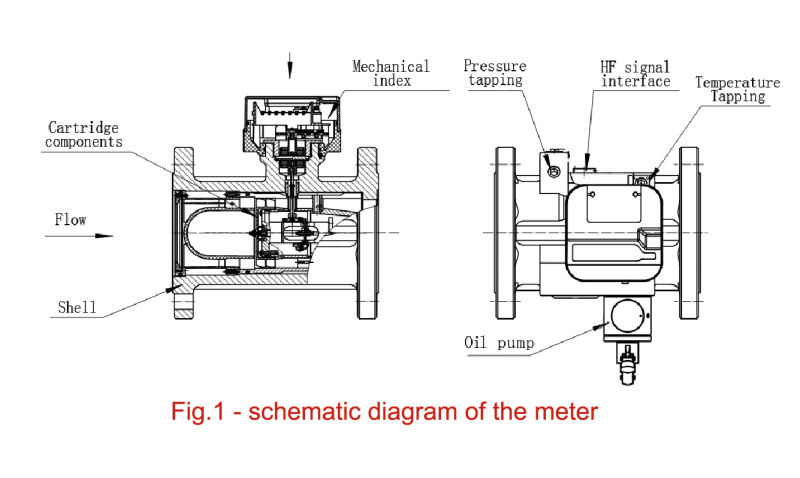 Product Specification:


 
Mo mirror can be used in harsh environment, also for a long time, but the reflectivity is not so high and its reflectivity is 80%-85%.
Main specifications are 20mm ,25mm and 30mm.
1.Application: Industrial engraving ,cutting and marking etc;
2.Applicable meterial: leather, cloth,glass,stone,acrylic,wood,color board ect.
3.Applicable industry: advertising decoration, gifts, paper products, bamboo products, lighting, packaging, plate-making,famous brand models, display cutting etc
Mo Metal Reflector,Molybdenum Reflector,Optical Reflector,Co2 Reflector
ShiJiaZhuang Jing Hang Laser Technology Co., LTD. , http://www.jhlasertube.com