Machining Tolerance:
+/-0.01mm
Certification:
CE, RoHS, ISO 9001:2008
Transport Package:
Bubble Bag, Carton, Pallets or Wooden Box
Two types of investment cast processes: Silica Sol process and the water glass process. 
    The Silica Sol process is used to cast complex high quality parts with requirements of a very good surface finish and close dimensional tolerances. 
This process can range from a weight of just a few ounces to approximately 80 pounds. If you are concerned with precision in very small parts, we are especially proficient at very fine detail work including teeth and serrations.
    The water glass process is typical of the process in the early stages of investment castings.  It generally is capable of much larger castings than the Silica Sol process, but does not have as good of surface finish or tolerances. The water glass process provides parts that have better surface finish and dimensional tolerances than sand castings.
This process may range in weight from several ounces to approximately 200 pounds.
We have the capacity to provide OEM, ODM service. We can provide casting, machining, heat treatment, surface treatment service according to your drawings, ideas or samples.
Material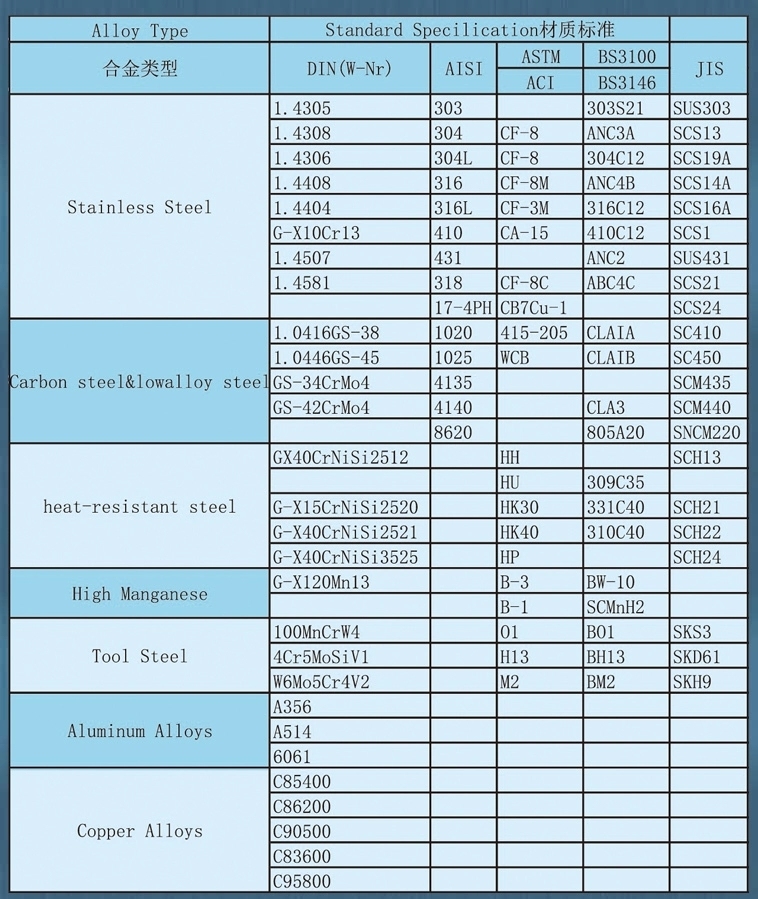 Production process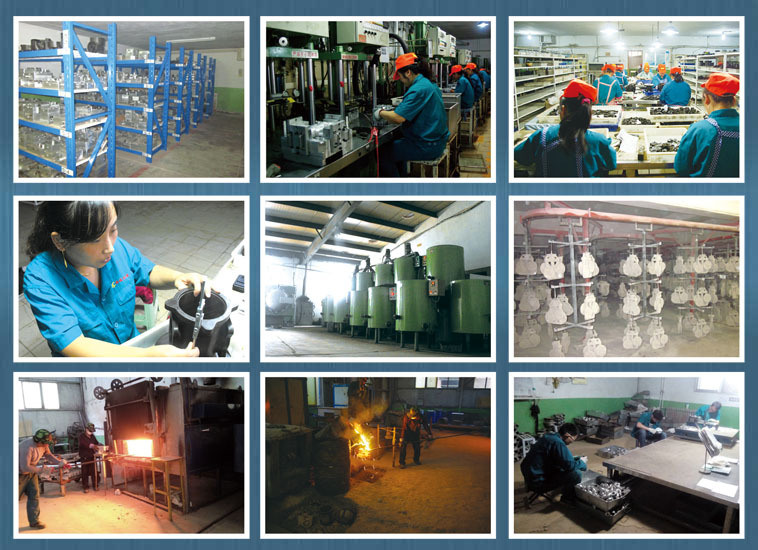 Production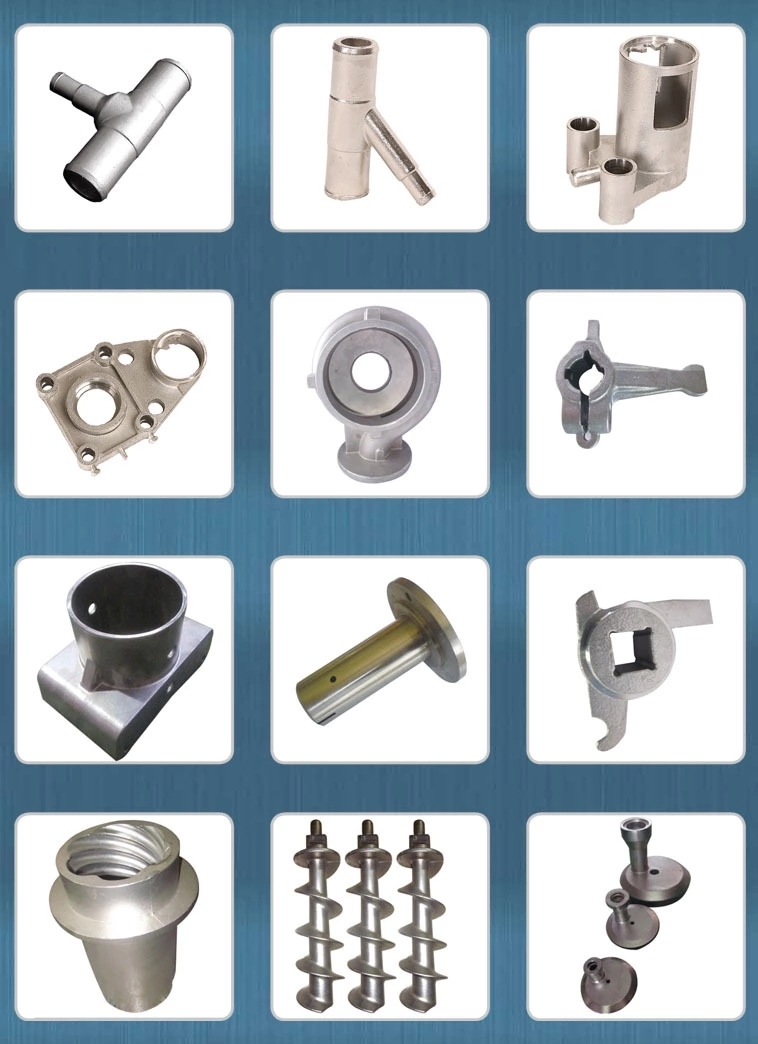 Packaging and shipping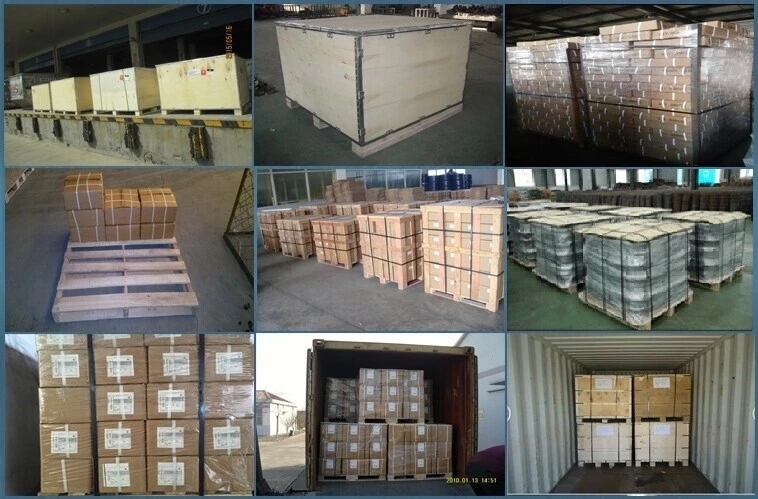 Our service:
1. 20 years of manufacturing success in China and exporting experience worldwide
2.Global specialized producer of machined castings.
3. We combine our own resources with some other well-developed factories to fulfill a wide range of contract manufacturing capabilities. Working with one source, saves time and money.
4. Satisfied supplier of 7 big companies from North America and Europe.
5. Low cost mold materials and focus on efficiency offer a cost effective solution to your metal component purchasing requirements.
6. Normal lead times range from 1 to 6 weeks for fully-machined components.
7. Strong capacity to help customers develop new projects.
8. Our sales department is 24 hours available in order to help our customers solve problems quickly.
FAQ:
1. Can we get the samples?
Yes, we can supply you the samples for checking our quality within 10-30 days.
2. Can we place a trial order first time?
Yes, we are glad to supply you small trial order, and hope your quantity will be big in future.
3. Can you help us to do the customs clearance of import?
Yes, we can help you to do the customs clearance.
4. What is your lead-time?
With our design, fabrication and manufacturing skills and experience, we can efficiently exceed your expectations and meet the time frame required. However, we guarantee that quality and service are never compromised.
Our customer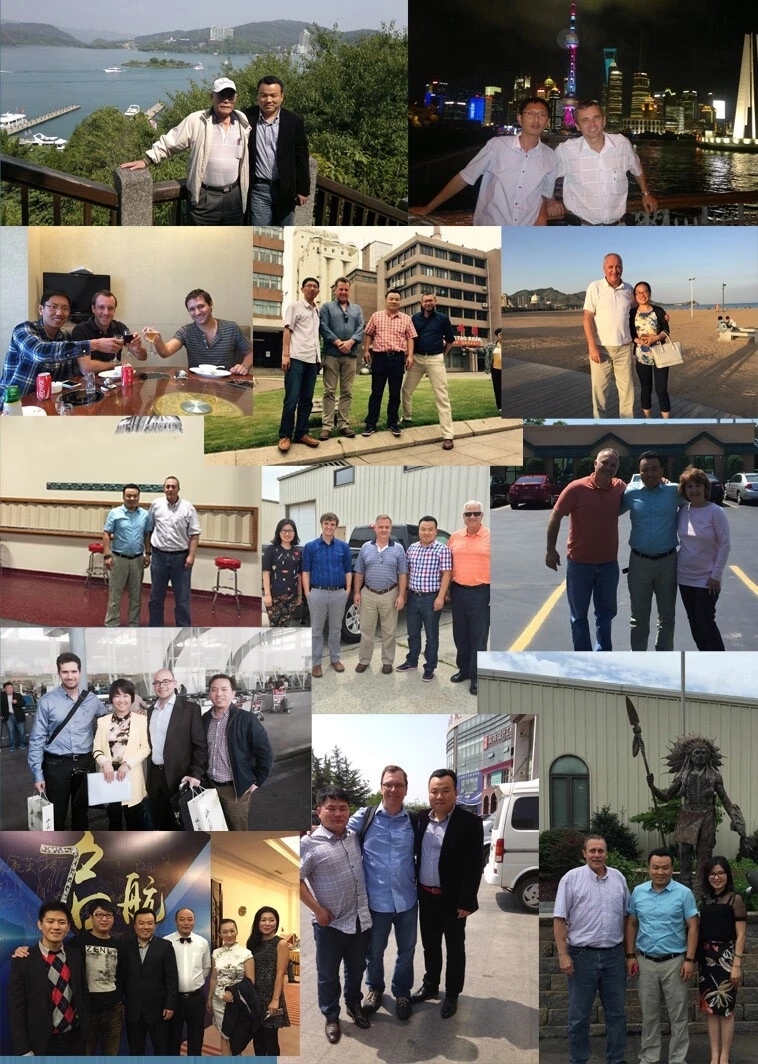 Our firm introduced whole set of good-sized numerical control hydraulic folding equipment(1280/16000) as well as equipped with a series of good-sized professional equipments of armor plate-flatted machine, lengthways cut machine, numerical control cut machine, auto-closed up machine, auto-arc-weld machine, hydraulic redressing straight machine, etc. The firm produces all sorts of conical, pyramidal, cylindrical steel poles with production range of dia 50mm-2250mm, thickness 1mm-25mm, once taking shape 16000mm long, and large-scale steel components. The firm also is equipped with a multicolor-spayed pipelining. At the meantime, for better service to the clients, our firm founded a branch com. The Yixing Jinlei Lighting Installation Com, which offers clients a succession of service from design to manufacture and fixing.
Our products put into market range in: transmission line steel poles, substation tubular poles, high mast poles, flag poles, traffic signal poles, large advertising boards, street lamp poles, telecommunication poles, Wind Power poles, courtyard lamps,. The products has been sold to Southeast Asia, Australia, Middle East and Europe etc. as well as domestic most provinces and area, has been proved by the English Moody Co., comply with ISO9001:2000 Quality Control Certifications System standards. We have got the certificate for 220KV Transmission line steel poles, 500KV Steel construction and tubular poles, 750KV and below voltage Steel Tubular Tower and Telecommunication Poles.
Wind Power
Wind Power Pole, Wind Power Steel Pole, Solar Lighting Pole, Power Lighting Pole
Jiangsu Xinjinlei Steel Industry Co., Ltd. , https://www.steel-pole.com